With our welfare, we take care of people
Living at SACE means being part of a working community that takes care of people's needs. This is why we offer our employees welfare programs that support work-life balance, parenthood, health and the integration of colleagues with disabilities, and gender equality.

We value parenthood
We actively support parenthood by ensuring extensive use of smart working, teleworking, and part-time work. We offer to working mothers paid time off during working hours to meet their various needs. For parents is also guaranteed a permit for mandatory vaccinations of their children.

We care about our people's health
For health protection and prevention, we provide special assistance coverage such as the SACE health policy, which is also extended to the members of the employee's family, the accident policy, and TCM coverage, as well as the possibility of a free, comprehensive check-up as a prevention tool. The check-up offered ensures periodic and in-depth screening of the health status of all employees.

We support our employees' well-being
In addition to the welfare institutes provided for by the Contratti Collettivi di Settore (insurance and banking), there are supplementary benefits provided for by the II Livello e dai Regolamenti Aziendali, including recognition of a social-school contribution, a mortgage contribution, and supplementary welfare. We give the possibility to adhere to a welfare plan through the conversion of the conversion of the variable business premium into a flexible benefit. The plan allows you to convert the bonus received into goods and services covering several areas, including health, education, supplementary pension, support for caregivers and assistance to elderly and dependent family members, transport, and leisure.
We promote leisure activities with trips, guided tours, and courses
All SACE colleagues can join CRAL, the Circolo Aziendale, an association founded in 1984, which organizes cultural, sporting, and recreational activities for the benefit of the community and their families. Initiatives include trips, guided tours, courses, tournaments, and solidarity purchasing groups.
With the aim of promoting a healthy and active lifestyle, all employees from the Rome headquarters can use a company gym with all the latest equipment, and during the lockdown period, was offered to everyone the chance to keep fit with online fitness and Pilates classes.
New support: people caring and psychological support
In 2020, we provided various people caring programs for employees who are parents, to support them in raising their children and for a better work-life balance. Specific programs have been created for children to successfully cope with the major challenges of parenthood, at all critical stages of growth.
In addition, we have set up a free and anonymous psychological support service to which you can turn in case of need. You can be listened to and supported psychologically, or you can ask for information on legal and financial matters. The telephone helpline was set up to help employees manage their daily lives, limit stress factors, and improve their well-being and quality of life.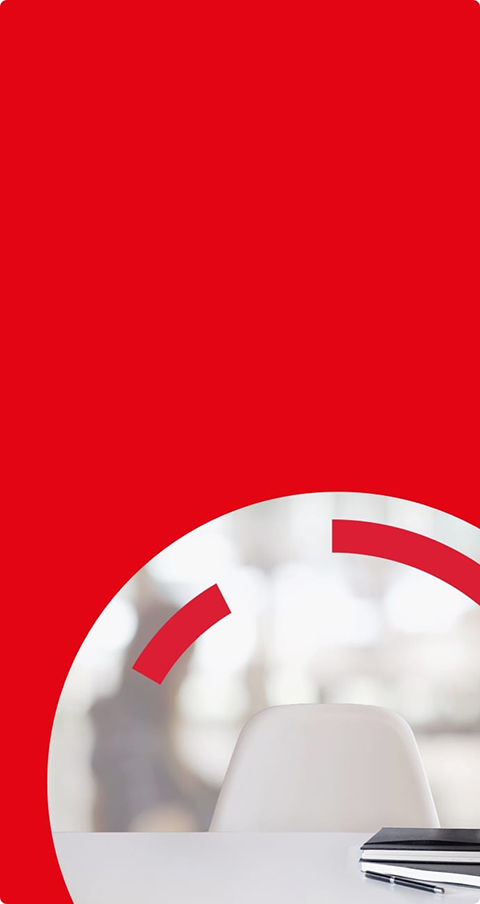 Do you want to bring your talent to SACE?
Check out our open positions and find the opportunity that suits you best. If you don't find a career in line with your profile, send us your CV anyway: we will contact you when we have a role for you.
If you need more information on the SACE'world, write an e-mail to [email protected] and we will reply as soon as possible.
Go to the website