With welfare, we look after people
Life at SACE means being part of a work community that is attentive to people's needs. So, we offer collaborators welfare programs that support a work-life balance, parenthood, health, gender equality and integrating colleagues with disabilities.
Parenthood
We actively support parenthood, ensuring the widespread use of smart working, remote working and part-time hours. Colleagues with children are granted special paid leave that they can use during working hours to meet their various needs, for example, to get their children the mandatory vaccines. This kind of leave is also extended to fathers.
Focus on health
To protect health and prevent health problems, we provide special care coverage like the SACE healthcare policy, which is also extended members of the employee's nuclear family, the injury policy and TCM [temporary life insurance] coverage, as well as the opportunity for a free and complete check-up as a prevention tool. The check-up offered ensures a periodic, in-depth screening of all employees' state of health.
Well-being
The welfare principles established by the sector's collective labor agreements (insurance and banking), are combined with supplementary services stipulated by the second-tier collective bargaining and corporate regulations, including: awarding of a socio-scholastic contribution, mortgage assistance, and supplementary pension. We provide the opportunity to join a welfare plan by converting the variable corporate bonus into a flexible benefit. The plan enables the conversion of the bonus received into goods and services that concern different areas, including: health, education, supplementary pensions, caregiver support and assistance for elderly family members who aren't self-sufficient, transport and free time.
Recreational activities
All SACE colleagues can join CRAL, the Corporate Circle, the association founded in 1984, which organizes cultural, sports and recreational activities to benefit the community and its family members. The initiatives include: travel, guided tours, courses, tournaments and ethical purchasing groups. With the goal of promoting a healthy and active lifestyle, all employees of the Rome branch can use a company gym with all the most modern equipment, and in lockdown, everyone was offered the chance to keep fit with online fitness and pilates lessons.
People caring and psychological support
We have provided various people caring programs for colleagues who are parents, to support them in raising their children and for a better work-life balance. In addition, we have launched a psychological support service, which is free and anonymous, that you can contact if needed. People will listen to and support you psychologically or you can request legal and financial information. The telephone listening line was created to help employees manage daily life, limit stress factors, and implement well-being and quality of life.
Sustainability and inclusivity in working spaces
Through the
New Views of Working
project, SACE has redesigned the new way of experiencing work in the business, across digital innovation and physical spaces, with a focus on environmental and social sustainability. The project is based on 4 pillars: Sustainability, Place, Digital and People:
Sustainability: renewed spaces, the fruit of a complex refurbishment project focused on the sustainability of materials used like, for example, Airlite Purelight paint that reduces air pollutants, ceramics produced with recycled material, and an adjustable, intelligent lighting system;
Place & Digital: new spaces designed around the actual needs of collaborators, tailor-made for various activities to increase collaboration and socialization. A genuine smart office able to support the employer branding with innovative, functional, liveable and sustainable spaces;
People: a diversified offering of welfare and work-life balance tools with a special focus on empowering female leadership in the working world.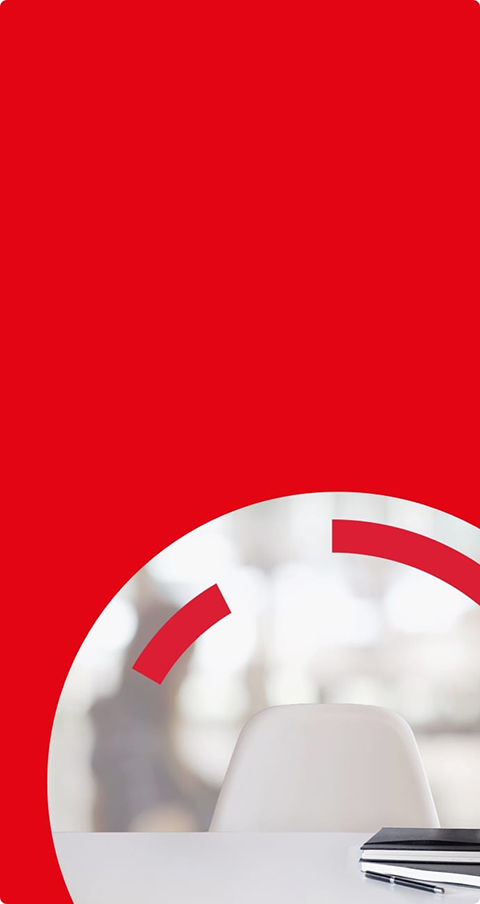 Do you want to bring your talent to SACE?
Check out our open positions and find the opportunity that suits you best. If you don't find a career in line with your profile, send us your CV anyway: we will contact you when we have a role for you.
If you need more information on the SACE'world, write an e-mail to [email protected] and we will reply as soon as possible.
Go to the website