Our history is constructed by people
The greatest value
People are at the centre of SACE and we have always believed that they are the most important asset. For this, dedication, professionalism, and training are our touchstone values.
We found our history on competences and continuous growth. We are aware of the need to welcome the challenges of an era marked by great changes and, for this reason, we have constructed a dynamic and innovative working environment.
We enhance skills and positive behavior so that people can express their whole potential - both professional and personal.
We encourage the involvement and integration of people. The ability to collaborate, together with the ability to manage and lead human resources, is at the basis of our corporate model, which is founded on trust and respect. The SACE values are reflected in our actions, through the development of welfare and work-life balance tools, bringing well-being outside the work environment as well.
We promote a vision of work founded on meritocracy and equal opportunities and uniqueness as sources of human and professional richness.
To have the courage to change and always improve.
Hours of employee training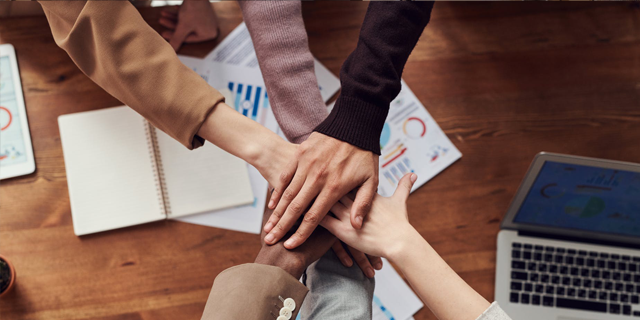 Through our welfare programs, we take care of our people. We actively support parenting and the health of our employees through initiatives aimed at their well-being.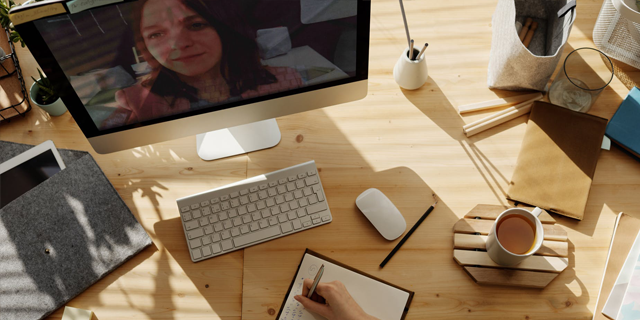 Making the most of resources has always been our commitment. For us, it is fundamental that people feel at the center of the company, free to express themselves and grow.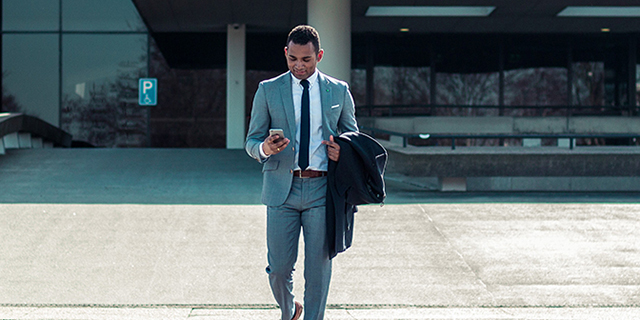 At SACE diversity means value, wealth, innovation: encouraging the authenticity of our people contributes not only to the well-being of the community but also to the growth of our own business.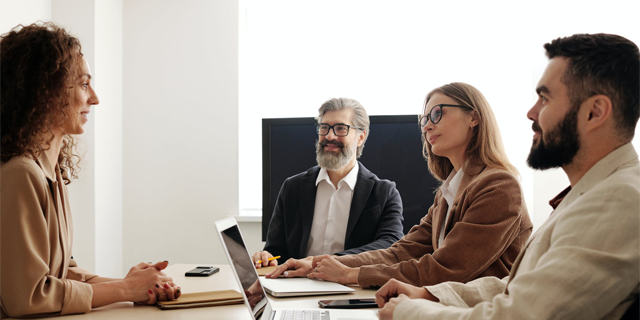 Whether you are about to start your first work experience or you want to change reality after so many years, SACE is waiting for you and will be happy to start a collaboration with you.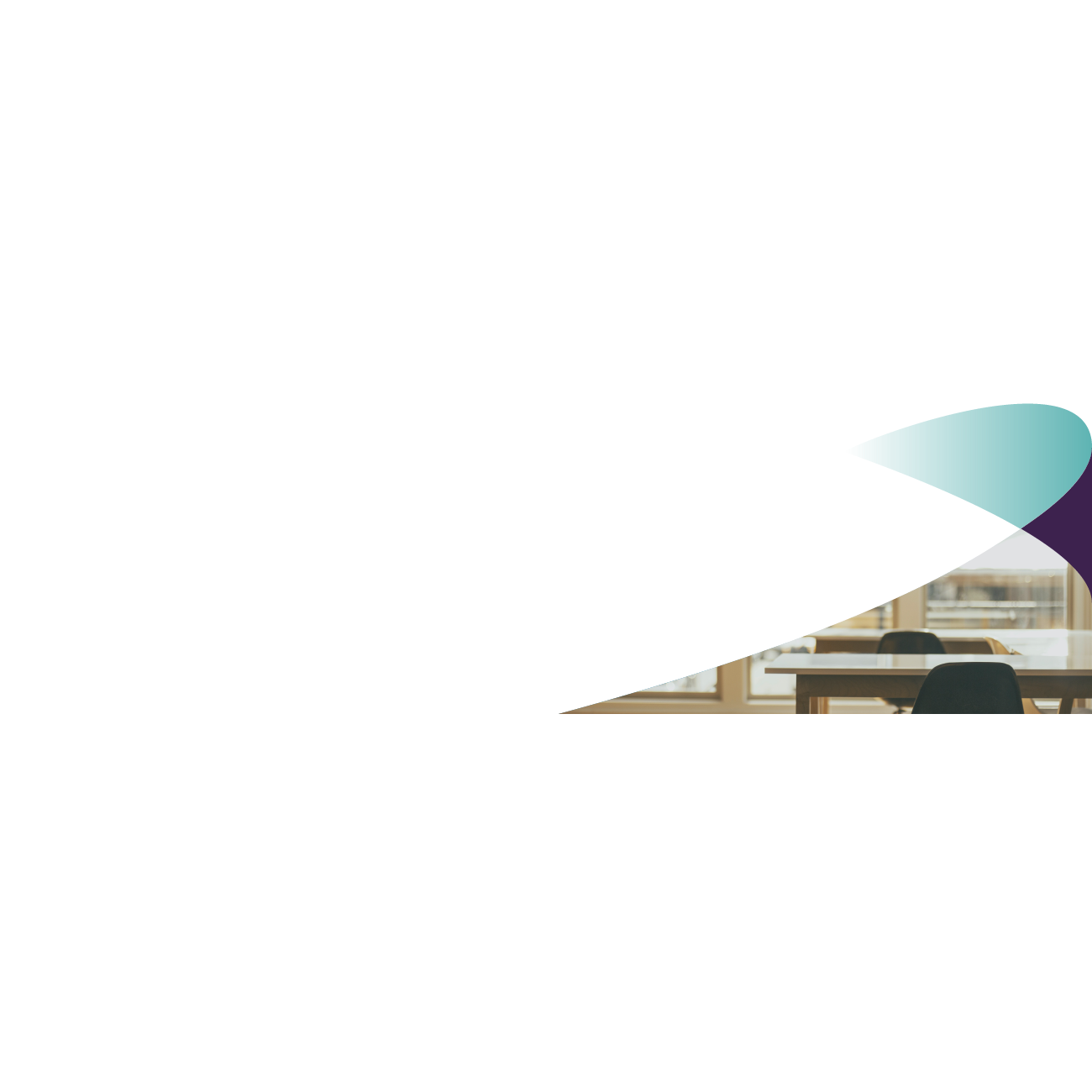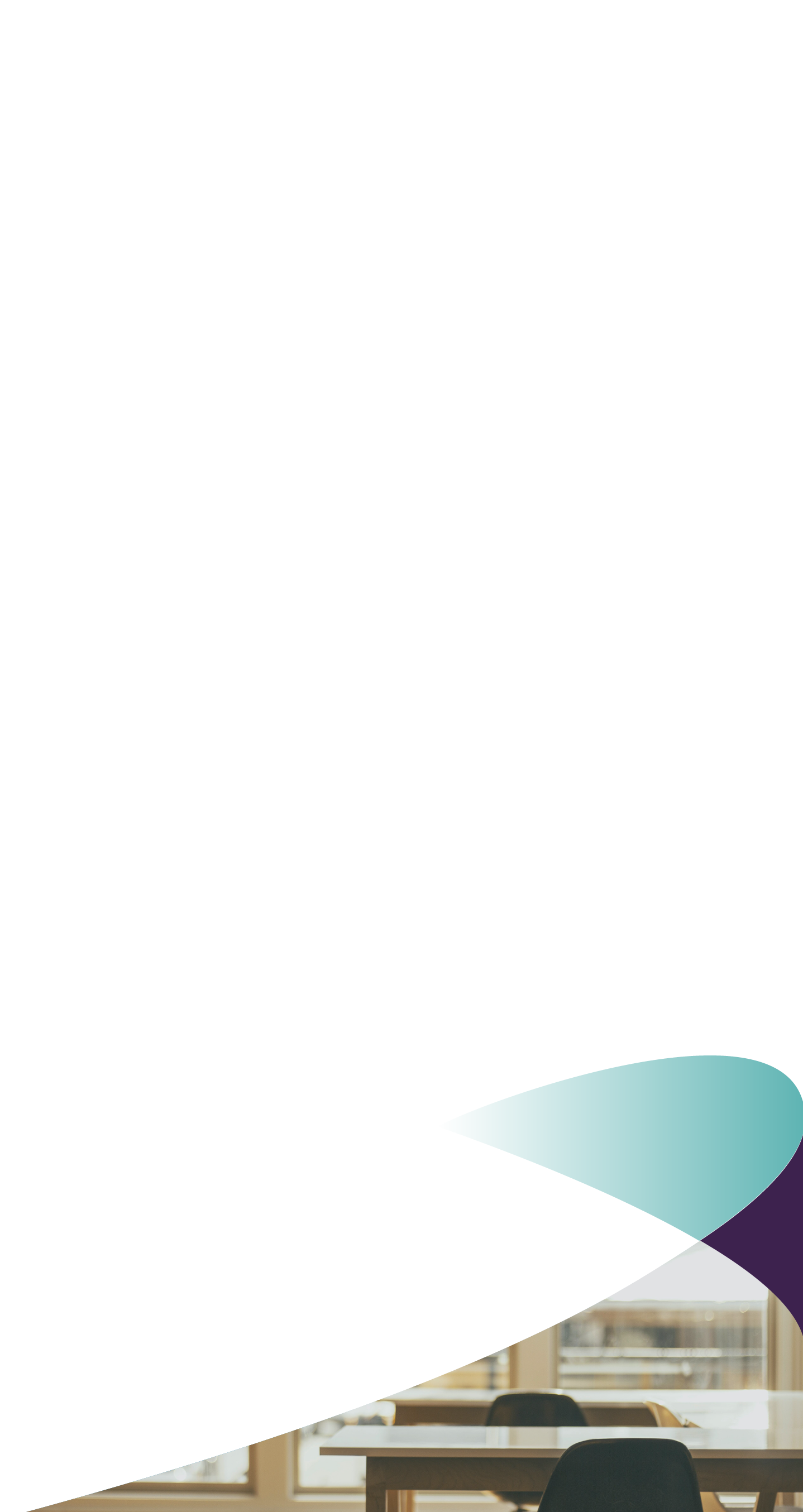 Take your talents to SACE!
Visit our careers page and consult our current vacancies to find the opportunity that best suits you. If you cannot find an open position in line with your profile, send us your CV anyway: we will contact you when we have a role for you.
If you need more information on the SACE world, please contact [email protected] and we will get back to you as soon as possible.