Valuing people, our strength
Valuing people has always been our commitment. It is essential that they feel at the center of the company, free to express themselves and to grow because improving themselves means improving the environment in which they work.
People development and training are key elements of our strategy. This is why we organize mentoring, coaching, career development, classroom courses, blended learning, e-learning, workshops, and learning channels, offering an annual average of 23 hours of training per person.
Our training enhances the distinctive skills of each individual for full personal and professional growth, with a view to continuous learning.
We encourage internal mobility and the development of transversal skills, in order to enrich and innovate the professionalism of those who work with us. Through job rotation, a system that we have adopted and supported over the years, employees have the opportunity to deal with tasks other than their initial ones, thus expanding their career opportunities.
0
average training hours per employee
employees involved in training
We invest in young people
We promote the talent of young people with a concrete development program. For them, we have built the Early Career Program, a path in line with market best practice, which defines a clear career perspective in the first three years in the company.
The aim of this program is to train and develop top talent. We accompany new recruits in the process of getting to know the company, its roles, and activities, through cross-core learning to encourage the development of synergies and to promote the integration of skills, offering a remuneration package that makes us competitive in the market.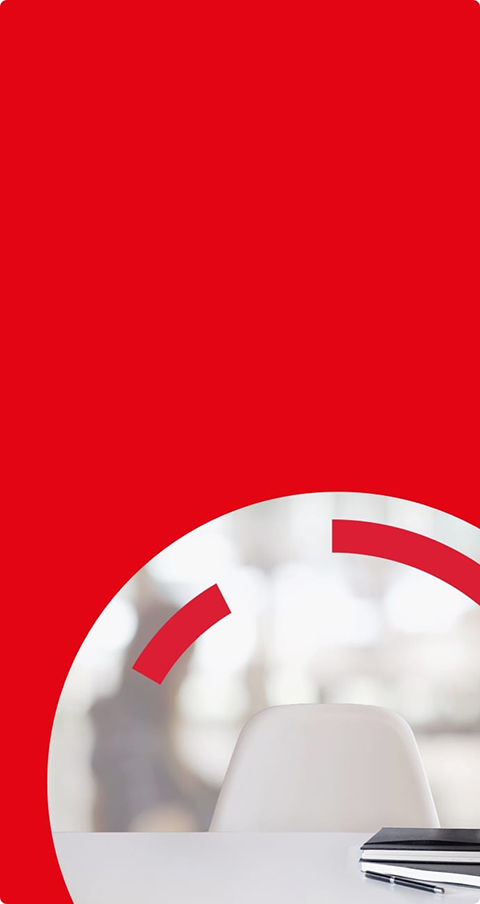 Do you want to bring your talent to SACE?
Check out our open positions and find the opportunity that suits you best. If you don't find a career in line with your profile, send us your CV anyway: we will contact you when we have a role for you.
If you need more information on the SACE'world, write an e-mail to [email protected] and we will reply as soon as possible.
Go to the website