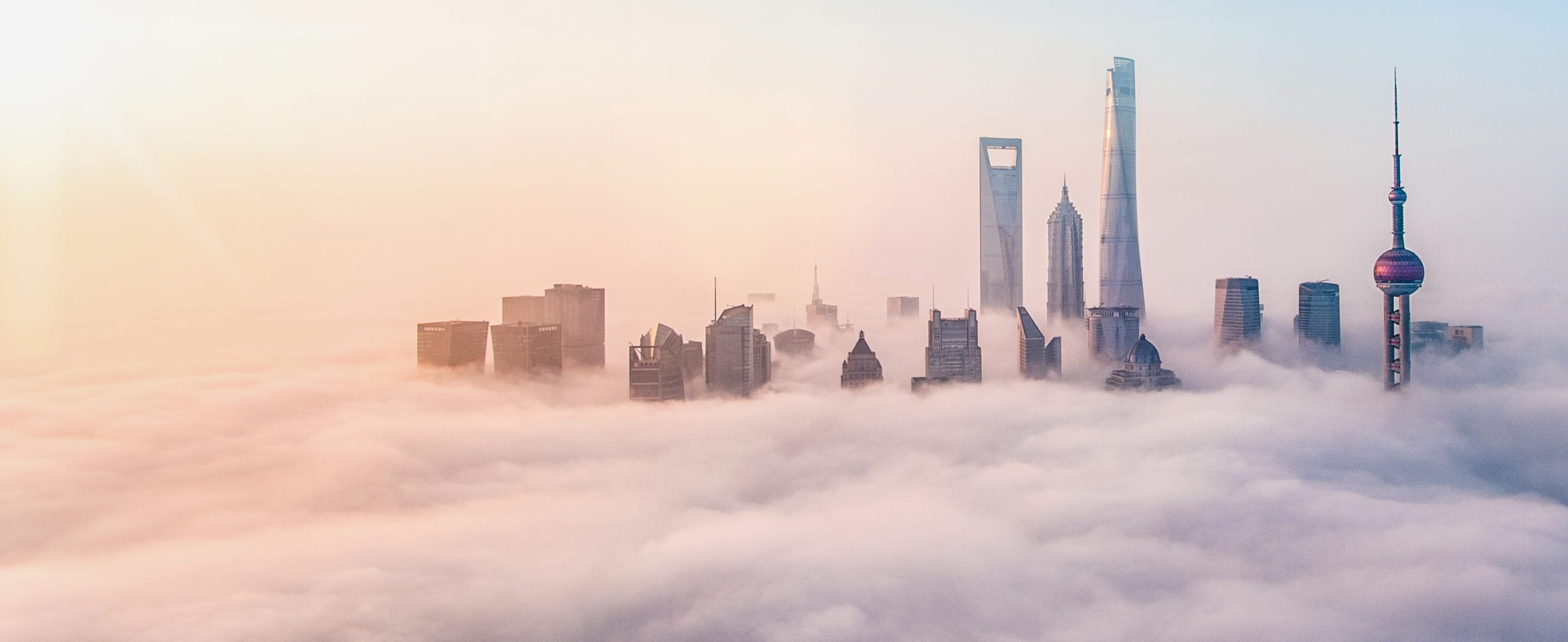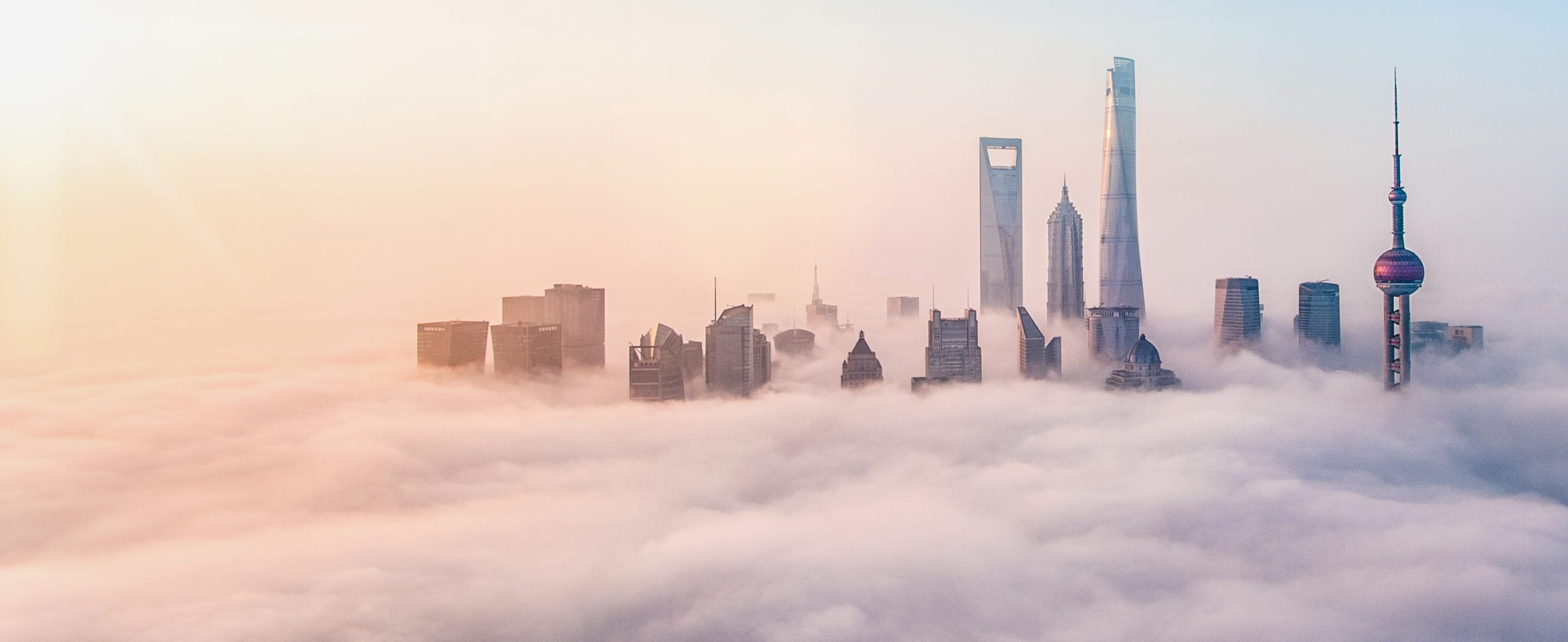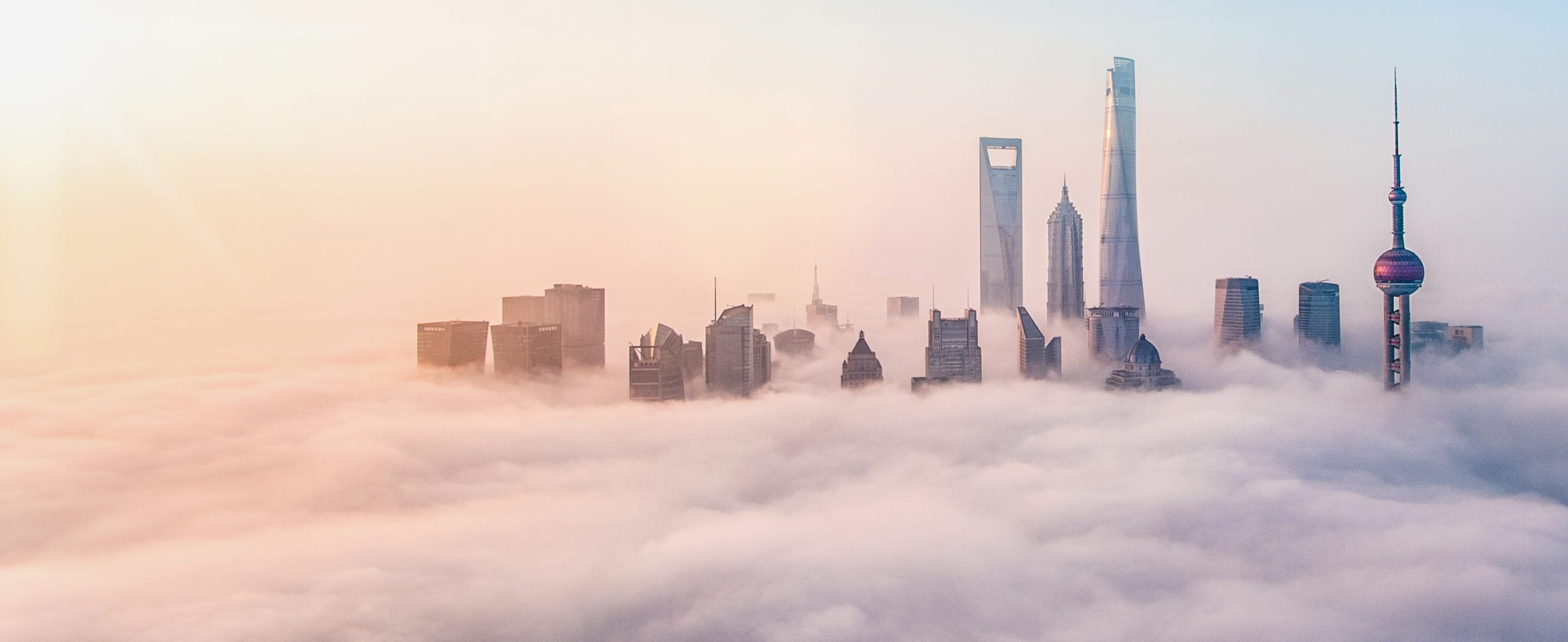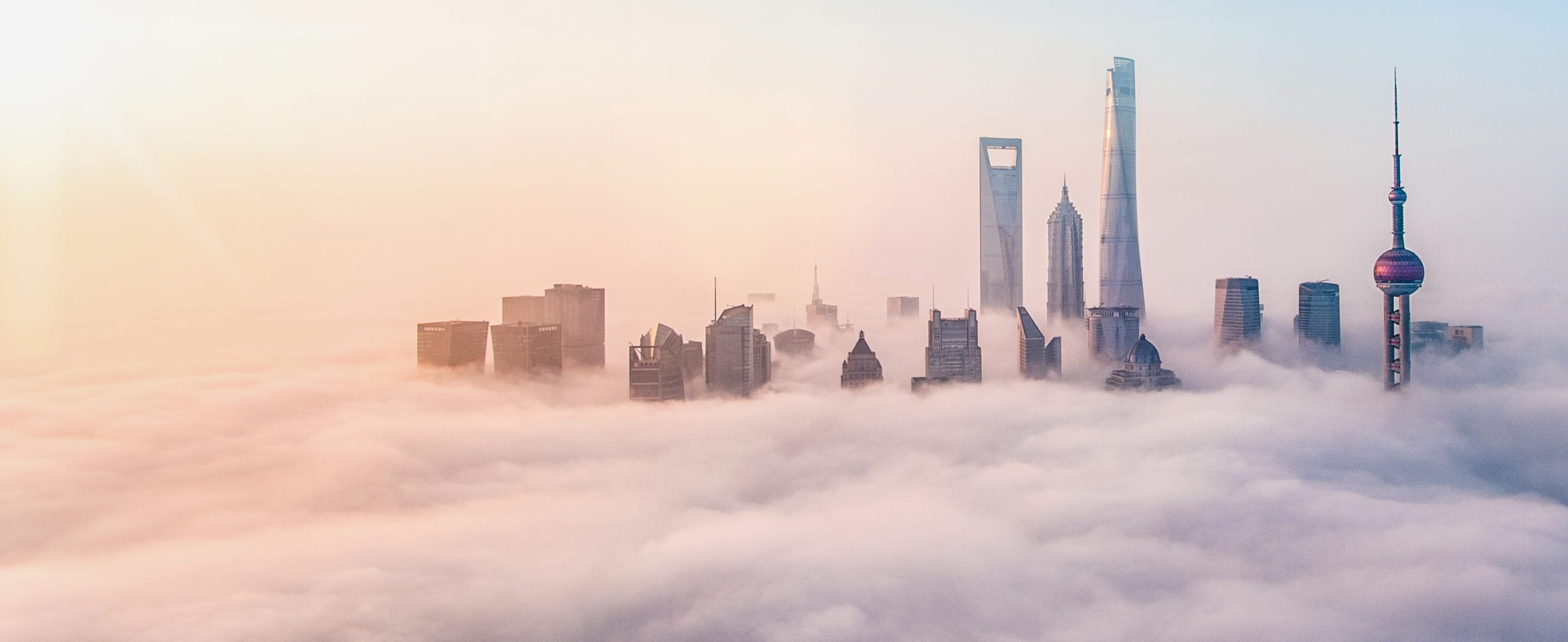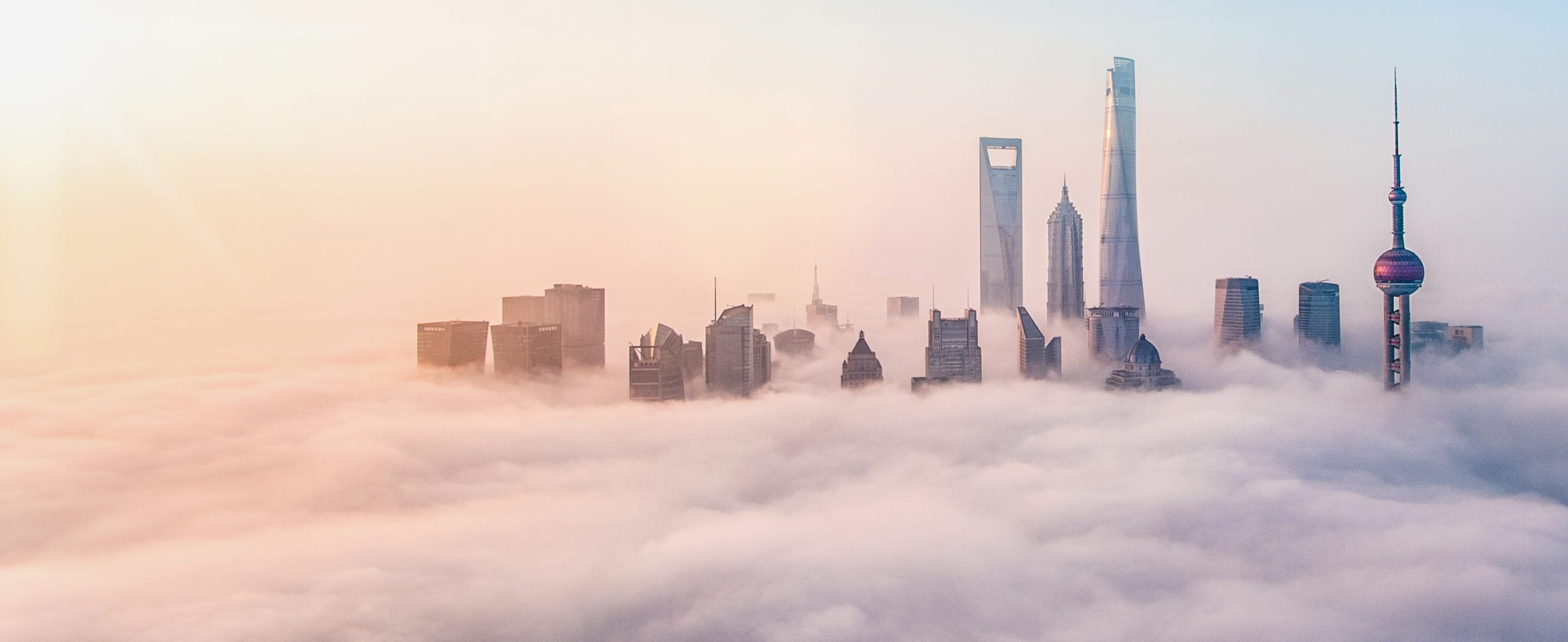 We help Italian companies to grow in the world.
Today we will do it with you.
With some more information
All of your needs can find an answer in our insurance and financial solutions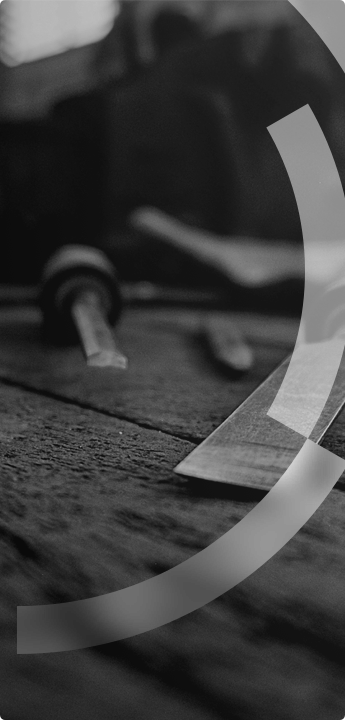 Trade with Italy
We work together with Italian enterprises - especially SMEs, discovering excellence every day and promoting it on international markets. With us you can obtain untied medium/long-term loans at competitive terms to increase the procurement of goods and services from Italy, meeting selected Italian companies.
Discover the contents
Our results are
your results
Resources deployed for companies in 2020
Behind these numbers there are exports, foreign investment and the internationalization activities of Italian companies that have chosen us over the years. Our objective is to service an increasing number of companies by supporting them in their growth process on foreign markets.
Get in touch with us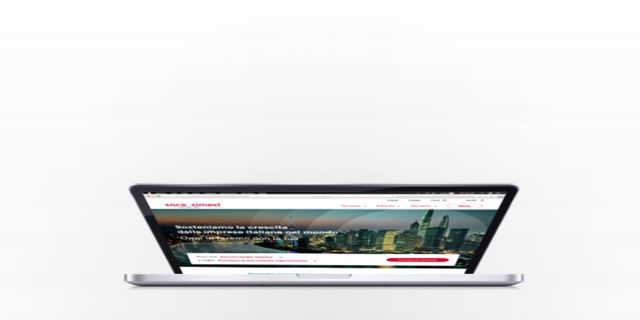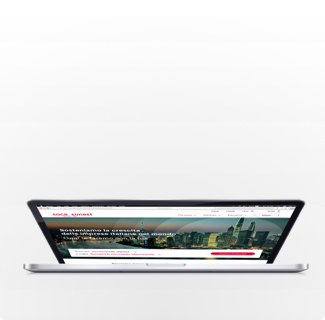 Register with our service to always be informed about innovations relating to the export world.