Work with us
Join SACE SIMEST and grow with us.
Passion, professionalism, innovation: these are the strengths we use every day to support the competitiveness and growth of Italian companies.
SACE SIMEST offers a wide range of insurance and financial products. We operate in 198 countries, with 900 employees and offices both in Italy and worldwide, guaranteeing stable cash flows and transforming the insolvency risks of 20,000 business customers into opportunities for development.
For over 40 years, SACE SIMEST has been committed to supporting the Italian businesses that want to stand out and be competitive in international markets. We have been pursuing this mission with passion and professionalism, willing to work alongsideour customers in an increasingly efficient and effective manner.
Winning this challenge requires skills and commitment of the people that work at the Hub, an extremely valuable "human capital". Therefore, for SACE SIMEST, promoting the growth of its employees and their different professional skills is crucial.
People are our greatest asset.
The Italian Export and Internationalization Hub has 969 employees. In absolute terms, 478 are men and 491 women, a significant proportion compared to the national average and a testament to the Hub's focus on promoting female talent and leadership within the Company.
At SACE SIMEST personnel management policies are centred on enhancing our human capital: we endeavour to create the best growth opportunities and ensure an optimal work-life balance. We promote a corporate culture based on the values of meritocracy and equal opportunities. We strive to prevent any form of discrimination and regard diversity as an asset.
Training and continuous learning are the key to working effectively at all times. The opportunity of staying abreast of industry best practices and sharing innovative approaches significantly helps keeping your personal curiosity and flexibility of thought alive. SACE SIMEST has designed training courses for its employees to accompany them in their professional growth. Specifically, new hires participate in a dedicated training program (Induction Plan) to facilitate their integration into the Company. During 2018, considering all the channels made available to employees in the classroom and online, the Hub guaranteed an average of 24 hours of training perperson, for a total of 23,655 hours, covering soft, technical and specialist skills.
For SACE SIMEST, objectives such as continuous improvement, the acquisition of new expertise and the enhancement of skills are of the utmost importance. We support the professional growth of our employees, designing custom career paths that take into account each one's skills and potential. Through job rotation, a system the Hub introduced with a strong conviction, employees have the opportunity to perform duties other than their own, expanding their career opportunities.
0
Years supporting Italy's growth
0
Countries where we operate
Team spirit
Minimising conflict to maximise performance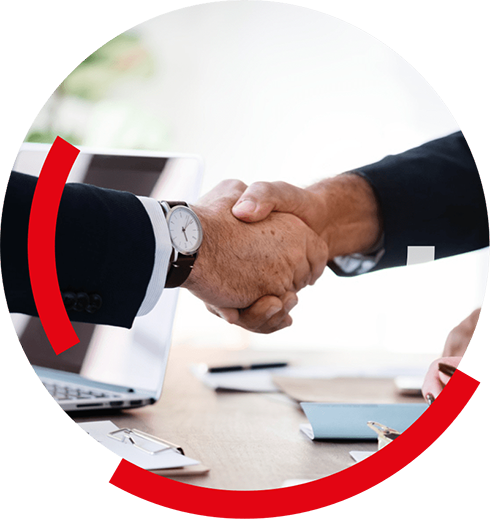 What we want
Proactive approach
Offering original, personal added value to achieve shared goals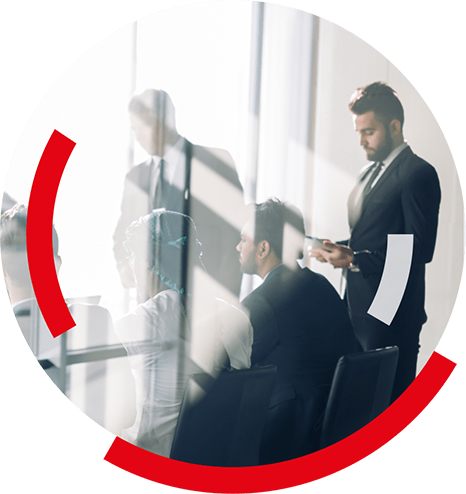 What we want
Innovation
Finding cutting-edge solutions to meet new challenges, together with our partner companies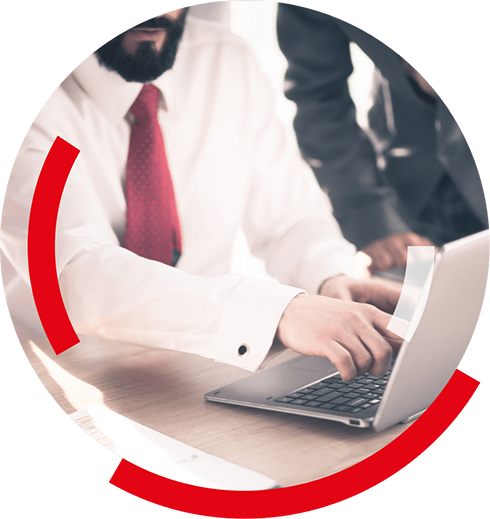 What we want
Professional excellence
Constantly investing in personal development and the upgrading of skills to ensure continuous growth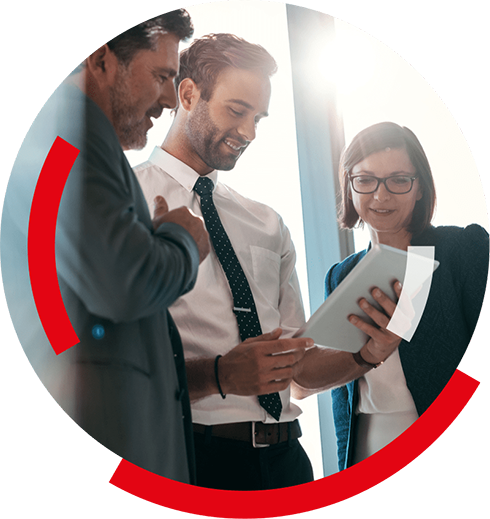 What we want
Commitment to customer satisfaction
Actively listening to customers in order to provide the best solutions for their needs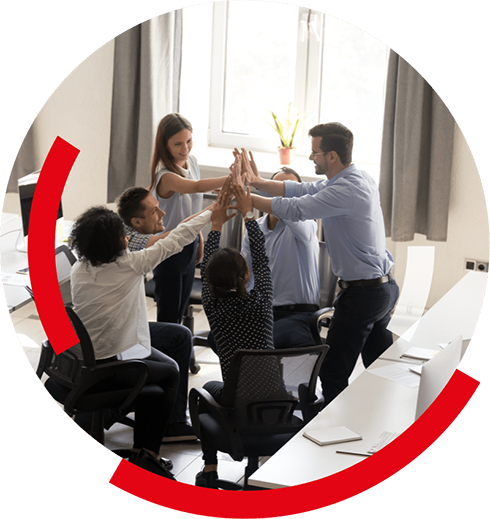 What we want
Servicing Area
The main figures in demand in this area are analysts and professionals for all business service functions such as Human Resources, Organisation and Communication. Opportunities can be found here for economics, humanities and science graduates with an excellent grasp of English and skills related to their area of interest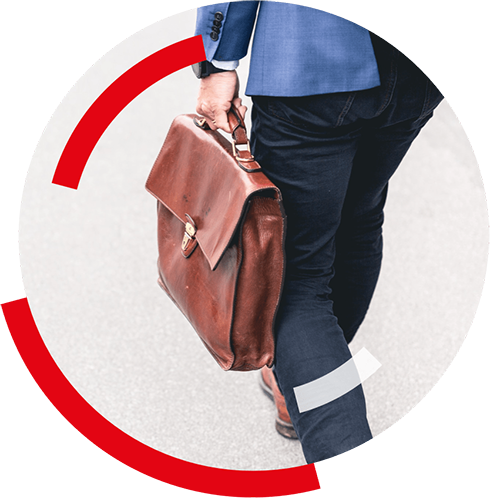 What we offer
Finance Area
The main figures in demand for this area are risk analysts, accounting experts and strategic planning specialists. The ideal candidate has a degree in economics or science and an excellent grasp of English.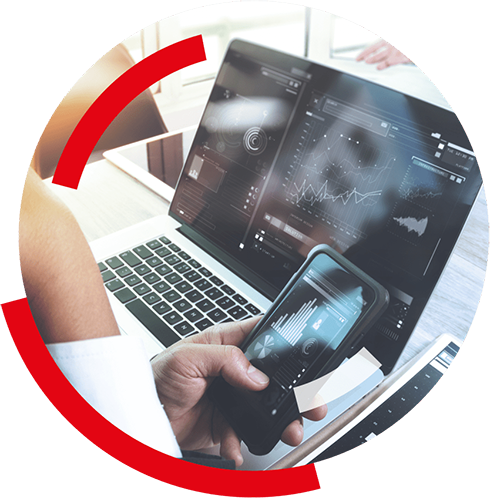 What we offer
Business Area
The main figures in demand for this area are credit risk analysts, underwriters and account executives. The ideal candidate has a degree in economics or law and an excellent grasp of English.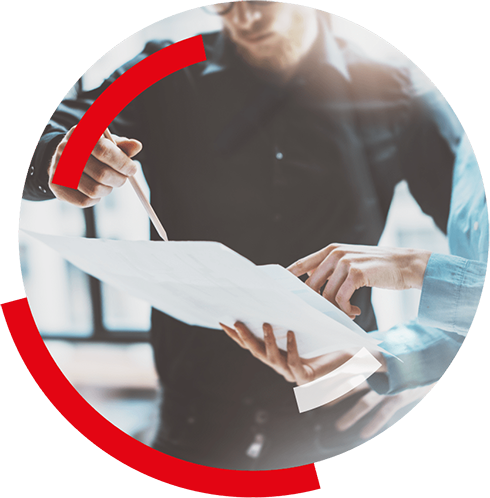 What we offer
Remuneration and incentive policies
SACE SIMEST's remuneration policy is based on the principles of internal fairness, competitiveness and meritocracy.
ased on these principles, SACE has put together a proportionate remuneration package consisting of three components - fixed, short-term variable and benefits - while maintaining a flexible and differentiated approach.
The salary gap between men and women is not particularly significant, showing that there is a substantial uniformity in pay.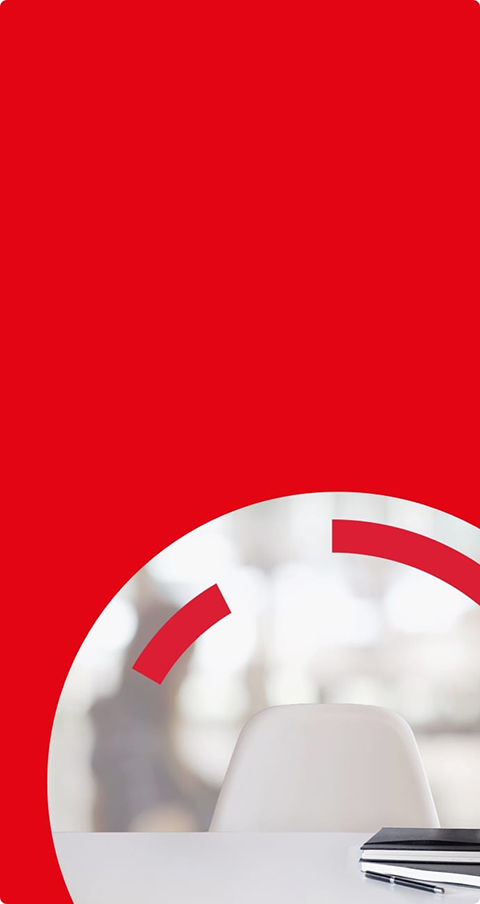 Looking to bring your talent to SACE SIMEST?
Browse through our job vacancies and find the best opportunity for you. If you can't find a career in line with your profile, send us your CV anyway and we'll get in touch when we have a suitable role for you.
Go to the portal