Diversity and inclusion
Further together
At SACE, diversity means value, wealth, innovation: encouraging the authenticity of our people contributes not only to the well-being of the community but also to the growth of our business.
We are committed to creating an inclusive working environment, where people feel free to express their individuality and potential.
Diversity allows us to see things from non-traditional perspectives, and including it in our business processes improves our relationships with colleagues, stakeholders, and customers.
Diversity is a value, but also a success factor for the individual and for the business.
Lavinia Lenti - SACE Human Resources Director
In October 2020 we launched a Diversity & Inclusion Policy, which includes a plan of action to enhance all dimensions of diversity. Gender equality, LGBT+ inclusion, parenting support, generational and intercultural encounters, integration of colleagues with disabilities: these are the main areas in which we are committed.
We adopt an intersectional approach to diversity management, aware that differences can add up and enrich the complexity of the individual.
Our corporate culture is reflected in our behavior: we monitor our HR processes so that our people feel valued at every stage of their career path, from induction to training and career development. We periodically update our remuneration policies and develop welfare and work-life balance tools that respect differences.
We organize awareness-raising meetings on D&I issues, with a particular focus on language, unconscious bias, and kind and inclusive leadership models.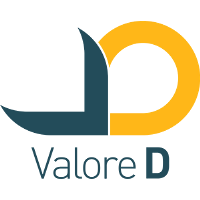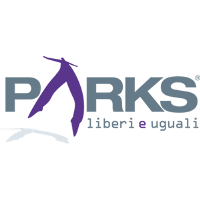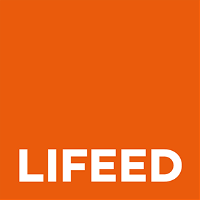 We participate in companies' alliances that promote a culture of inclusion: we are members of Valore D and Parks - Liberi e Uguali to share best practices and build together inclusive and solidarity-based working paradigms.
We are also active in the vast ecosystem of diversity outside the company: we dialogue with Associations, Universities, and Institutions to listen to change and create a community that is aware of and open to the future.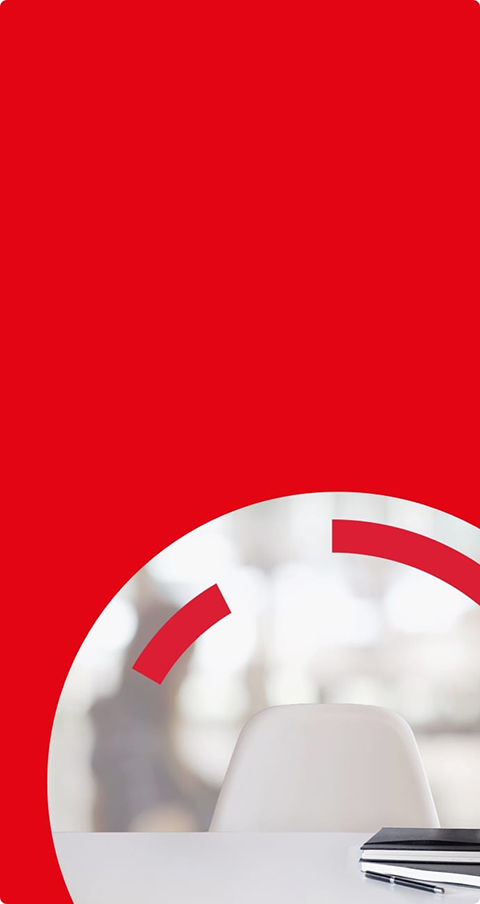 Do you want to bring your talent to SACE?
Check out our open positions and find the opportunity that suits you best. If you don't find a career in line with your profile, send us your CV anyway: we will contact you when we have a role for you.
If you need more information on the SACE'world, write an e-mail to [email protected] and we will reply as soon as possible.
Go to the website