Further together
At SACE, diversity means value, richness, innovation: encouraging the authenticity of our people contributes not just to the collective well-being, but also to the growth of our business.
We undertake to create an inclusive work environment, in which people feel free to express their individuality and their potential.
Diversity makes it possible to see things from unconventional perspectives; including them in our corporate processes improves our relationships with colleagues, stakeholders and customers.
We are equipped with a Diversity & Inclusion Policy, which provides an action plan to enhance all dimensions of diversity. Gender equality, LGBTQI+ inclusion, support for parenthood, generational and inter-cultural meeting, integration of colleagues with disabilities: these are the main areas we're committed to.
We adopt an inter-sectional approach to diversity management, aware that differences can combine and be enriched in the person's complexity.
We organize awareness-raising meetings on D&I issues, with a special focus on the issue of language, unconscious bias, and kind and inclusive leadership models.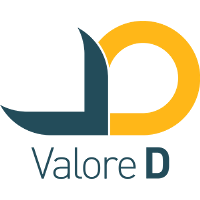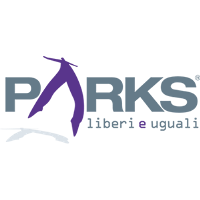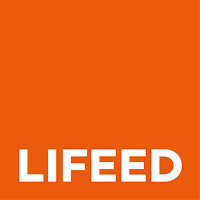 We participate in corporate alliances that promote the culture of inclusion: we are members of Valore D and Parks - Liberi e uguali to share best practices and construct united and inclusive work paradigms together.
We believe in involving our people as promoters of true cultural change. For this reason, we created a corporate community dedicated to Diversity & Inclusion issues: a group of colleagues who got together voluntarily to share ideas and proposals for action.
As well as cultural heterogeneity, we promote the coexistence of different generations in the business with a specific program aimed at constructing an inclusive environment for everyone.
We promote female empowerment with training programs and through the Community of Women in Export, launched by SACE with the goal of generating connections between women coming from the entrepreneurial, institutional and associations world who are involved in export and internationalization in our country. In addition, we support the membership of 30, under-35 colleagues to the Young Women Network, the main Italian network for young professional women.
We are active in the vast diversity ecosystem, including externally: we engage with associations, universities, institutions and businesses, to listen to change and create an aware community that is open to the future.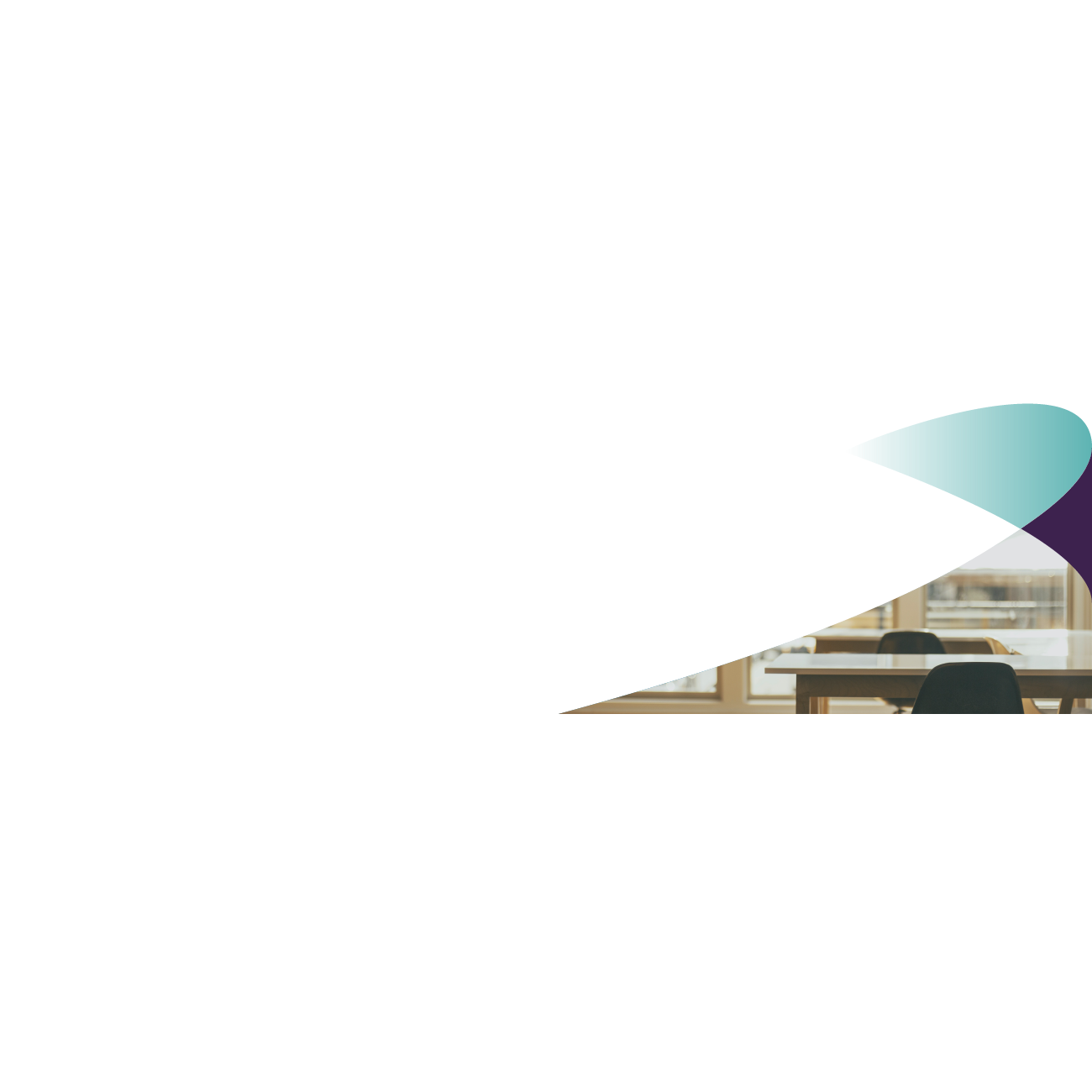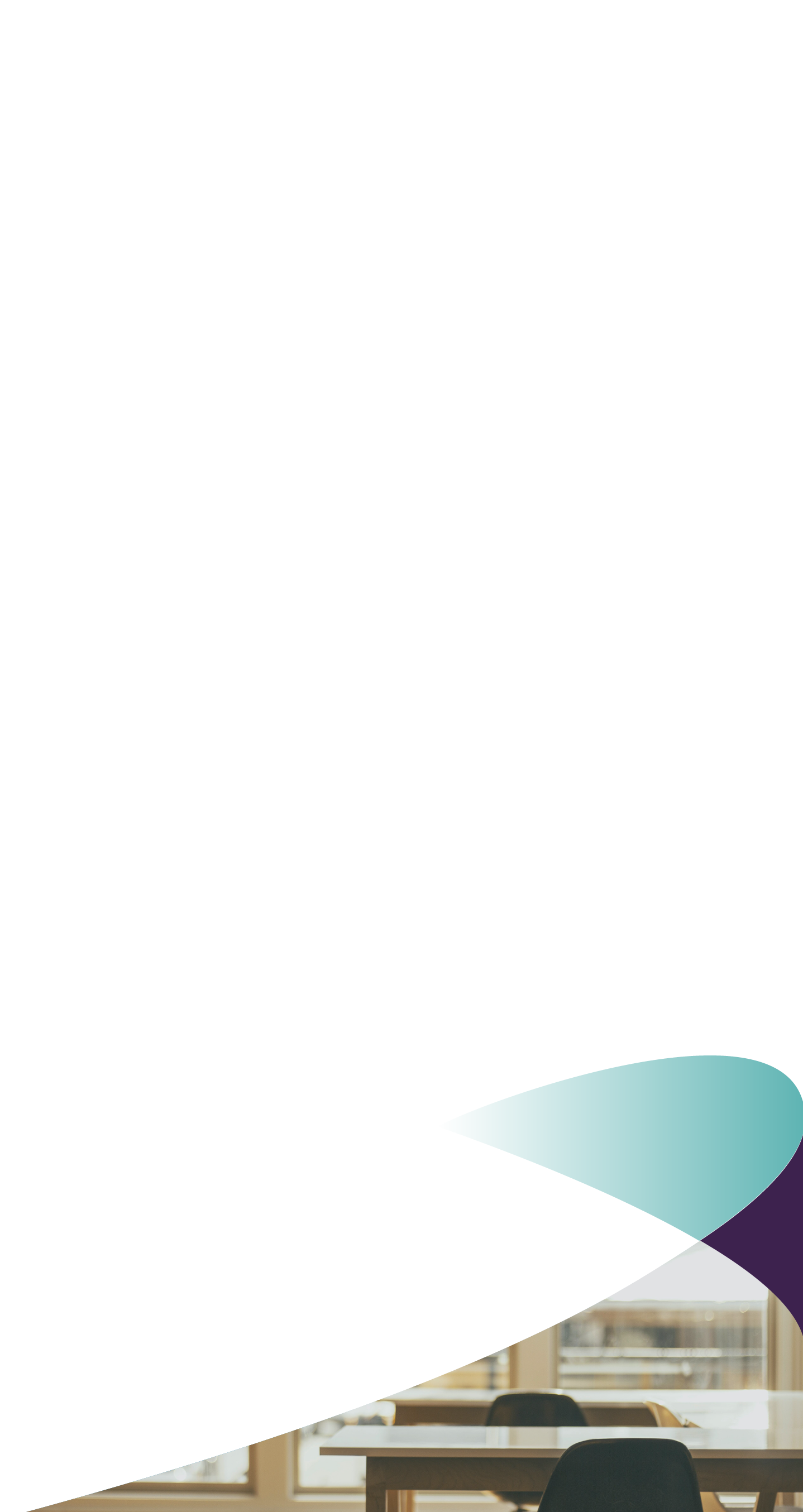 Take your talents to SACE!
Visit our careers page and consult our current vacancies to find the opportunity that best suits you. If you cannot find an open position in line with your profile, send us your CV anyway: we will contact you when we have a role for you.
If you need more information on the SACE world, please contact [email protected] and we will get back to you as soon as possible.