Deals
SACE
-
04 October 2018
SAPA Ups Its Game
SACE SIMEST, the export and internationalization hub of the CDP Group, has announced a €15 million initiative to support the growth plans of SAPA, the Benevento-based firm of the Affinita family specialized in the production of automotive systems and components.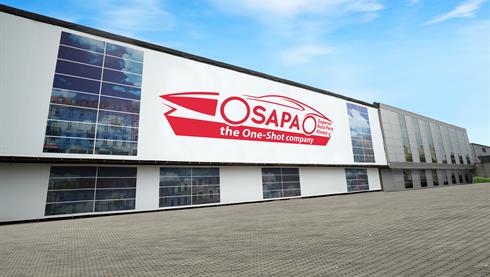 More specifically, SAPA has finalized the acquisition of SELMAT, a Piedmonts' firm specialized in the same sector. This acquisition will enable SAPA to serve new market segments (industrial and commercial vehicles, farm machinery, and buses), enhance its know-how and industrial processes, and expand relations with the principal domestic and international carmakers (FCA, Volkswagen, Audi, Porsche and BMW).
As part of the initiative, SACE has guaranteed a €15 million seven-year bond issued by SAPA. The bond has been subscribed by Fondo Sviluppo Export, the export development fund created by SACE and managed by Amundi, which utilizes resources provided by SACE and the European Investment Bank.
"With SACE SIMEST we have finalized a major deal that will enable us to consolidate our leadership in Italy and pursue our growth process into new geographical areas," declared Giovanni Affinita, chief sales strategist and member of the Board of Directors of SAPA. "The new group will have sales of €300 million and more than 1,700 employees,"
Formed in 1974, the company has undertaken a development program over the years that has transformed it from a small artisan firm into an established industrial entity with six plants in Italy and Europe and over 1,000 employees, which, with the acquisition of SELMAT, will become 10 plants with over 1,700 employees.
Documents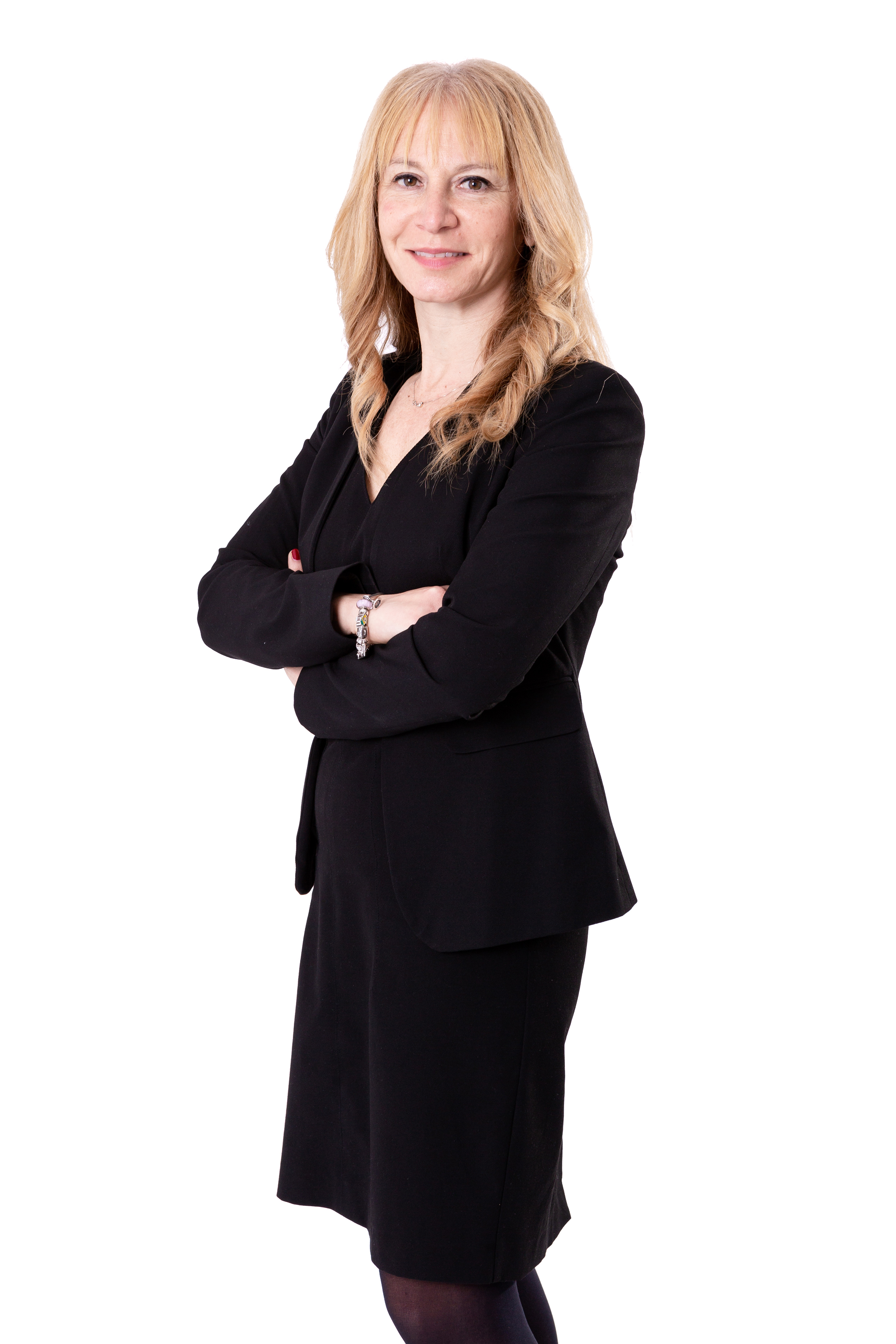 Various
SACE -
22 November 2022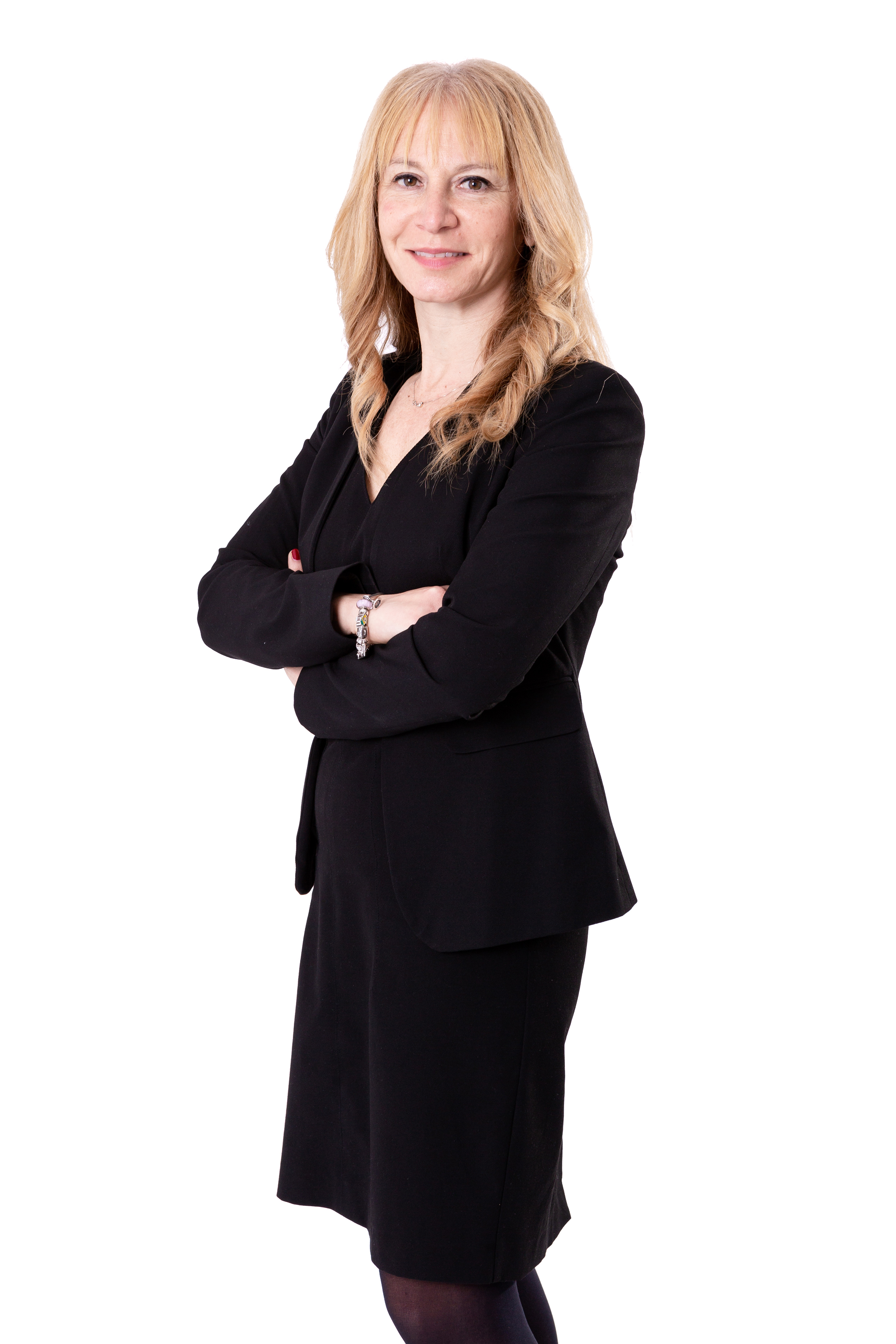 Paola Valerio, Head of International Relations at SACE, has been elected Chairman of the OECD Working Party on Export Credit and Credit Guarantees (ECG), and Vice-Chair of the Participants' Group
Push Strategy
SACE -
17 November 2022
A pool of banks consisting of BNP Paribas as Facility Agent and with Banco Bilbao Vizcaya Argentaria SA - Milan Branch ("BBVA") and HSBC Bank plc as Mandated Lead Arrangers and Bookrunners has granted a EUR475m Senior Unsecured Term Loan, guaranteed by SACE as part of the Push Strategy program, in favour of Mexico's Ministry of Finance. The financing is related to the development of Governmental projects in the transportation, maritime, environment and energy sectors
Push Strategy
SACE -
15 November 2022
The Oil and Gas Holding Company B.S.C ("nogaholding"), has signed a $300m Push Facility with the Italian Export Credit Agency (SACE), for financial support on key energy projects in the Kingdom of Bahrain, further strengthening the Kingdom's relationship with Italy.