Deals
SACE
-
01 October 2018
SACE SIMEST (CDP Group) brings Nexa Resources to Italy: 62,50 million of opportunities for Italian exports to Latin America
SACE (CDP Group) has guaranteed a $ 62,5 million loan, granted by Banco Bilbao Vizcaya Argentaria SA - Milan branch to Nexa Resources ("Nexa"), the Brazilian group specialized in the extraction and processing of zinc and copper.
Thanks to this transaction SACE SIMEST, the Italian export and internationalization hub of the CDP Group, starts a business partnership with Nexa with the aim of at increasing relationships with potential Italian exporters of machineries dedicated to the mining sector. This industry represents an excellence for Italy, with 3.7 billion euros of exported goods in 2017 (+ 5.5%), and is continuing to grow also this year (+ 13%).
The transaction will support Nexa's strategic plan which aims at increasing and diversifying its foreign suppliers in relation to its capex program of 280 million dollars in 2018 to expand its mining activities in Latin America.
This is another transaction closed by SACE under the Push Strategy program, a proactive approach introduced with the last business plan, which endeavors to facilitate and sustain the competitiveness of Italian exports among selected foreign buyers active in strategic sectors for Made in Italy.
To that scope, in the coming months SACE SIMEST and Nexa will organize business matching meetings with potential Italian exporters interested in the opportunities offered by the Brazilian group's investment plan in Latin America.
Nexa is part of the Votorantim group, and it is listed on the New York Stock Exchange, independently managing all mining activities. With over 5,000 employees and ca. $ 2 billion of net revenues, Nexa is among the top 5 zinc producers in the world.
According to SACE SIMEST forecasts, Latin America economy will accelerate in the next three years with positive impacts on Italian export, which already grew by 10,4% in 2017. Brazil, Mexico, Peru and Colombia will offer the best opportunities for Italian goods and services, particularly in infrastructures, mining, energy, automotive and consumer goods sectors. These countries are among the 20 "essential and promising" markets that will represent 1/3 of the increase of Italian export, expected to reach 540 billion euros in 2021.
Documents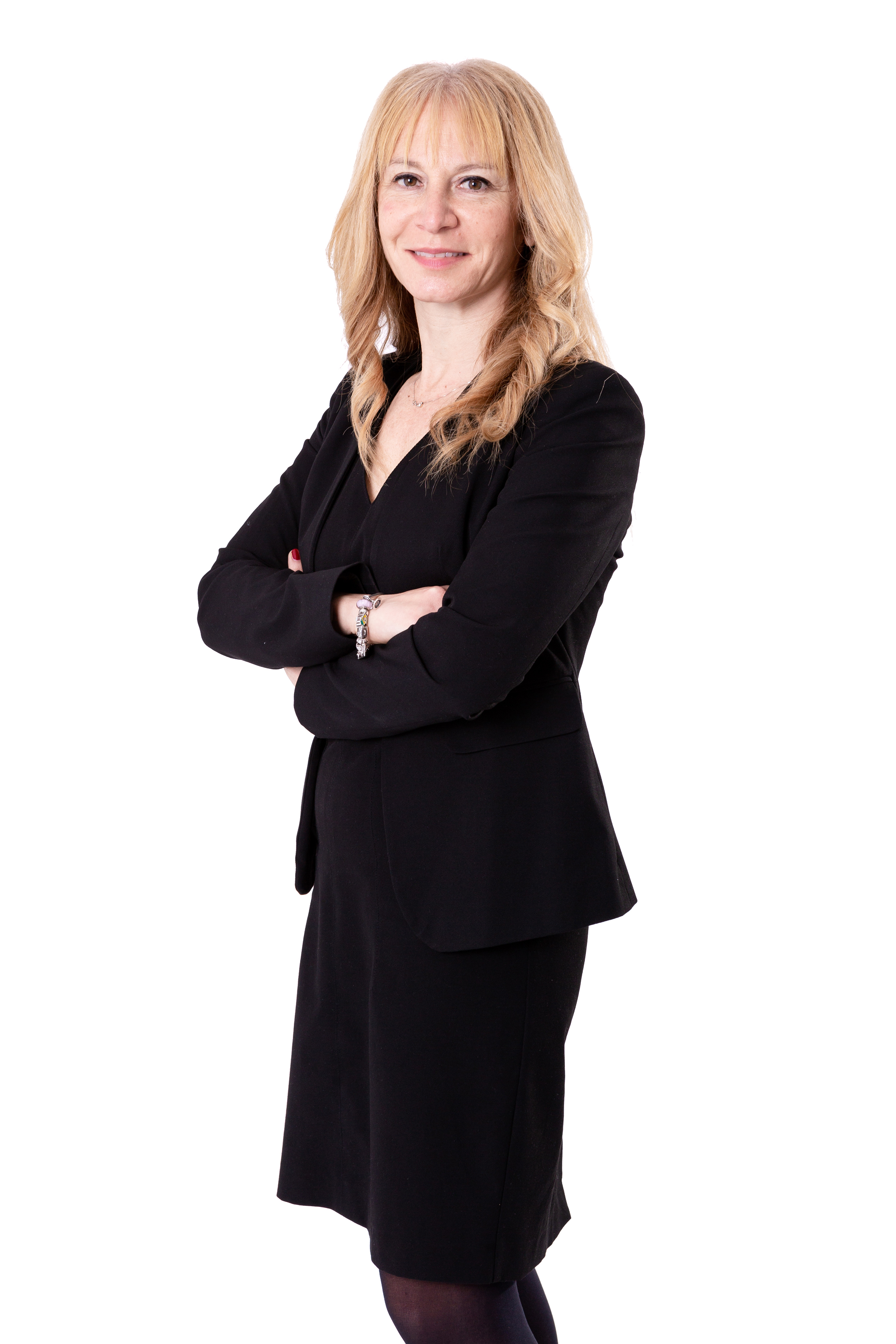 Various
SACE -
22 November 2022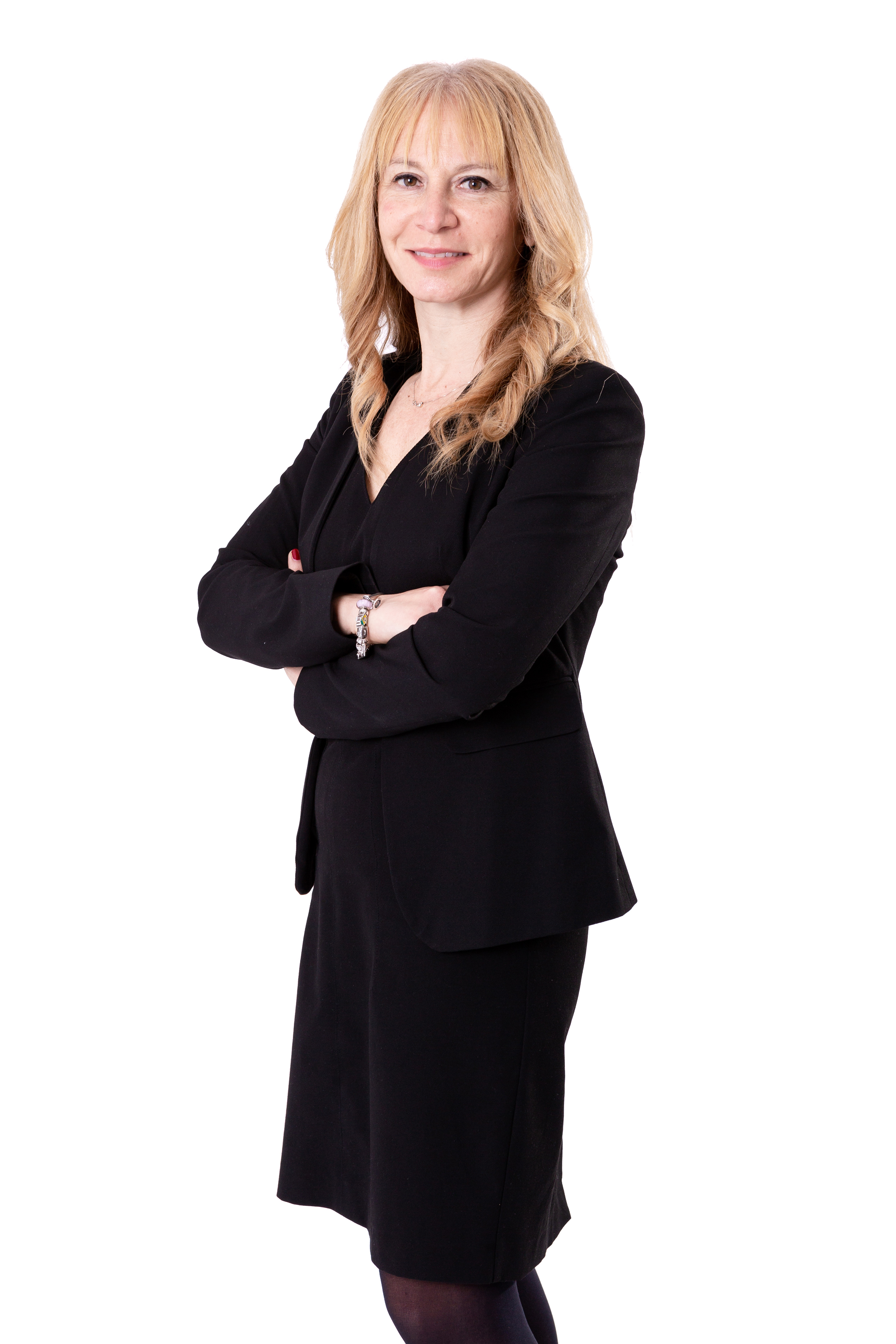 Paola Valerio, Head of International Relations at SACE, has been elected Chairman of the OECD Working Party on Export Credit and Credit Guarantees (ECG), and Vice-Chair of the Participants' Group
Push Strategy
SACE -
17 November 2022
A pool of banks consisting of BNP Paribas as Facility Agent and with Banco Bilbao Vizcaya Argentaria SA - Milan Branch ("BBVA") and HSBC Bank plc as Mandated Lead Arrangers and Bookrunners has granted a EUR475m Senior Unsecured Term Loan, guaranteed by SACE as part of the Push Strategy program, in favour of Mexico's Ministry of Finance. The financing is related to the development of Governmental projects in the transportation, maritime, environment and energy sectors
Push Strategy
SACE -
15 November 2022
The Oil and Gas Holding Company B.S.C ("nogaholding"), has signed a $300m Push Facility with the Italian Export Credit Agency (SACE), for financial support on key energy projects in the Kingdom of Bahrain, further strengthening the Kingdom's relationship with Italy.