Various
SACE
-
04 March 2022
RUSSIAN CRISIS: SACE IS TEMPORARILY SUSPENDING THE EVALUATION OF NEW PROJECTS IN RUSSIA AND BELARUS
In consideration of the deterioration of the risk in the geographies affected by the Russian-Ukrainian conflict, SACE is temporarily suspending the evaluation and acceptance of new risks for export credit activities in Russia and in Belarus. Moreover, with the aim of assessing the scenario on a daily basis and providing utmost support to Italian exporters and the national economic system, SACE has put in place a crisis room involving various functions and will continue to monitor the situation very carefully, updating its position based on future developments.
Documents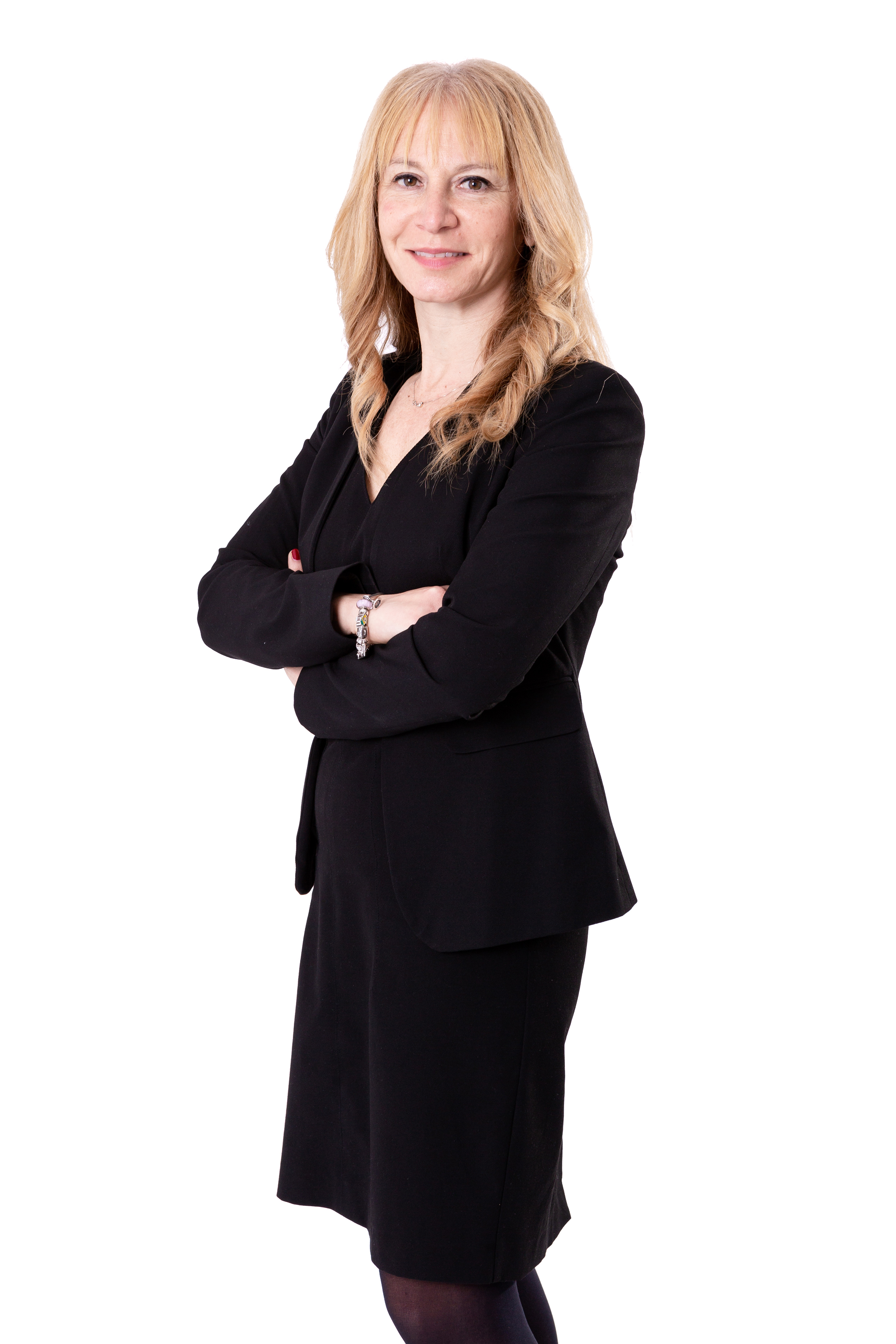 Various
SACE -
22 November 2022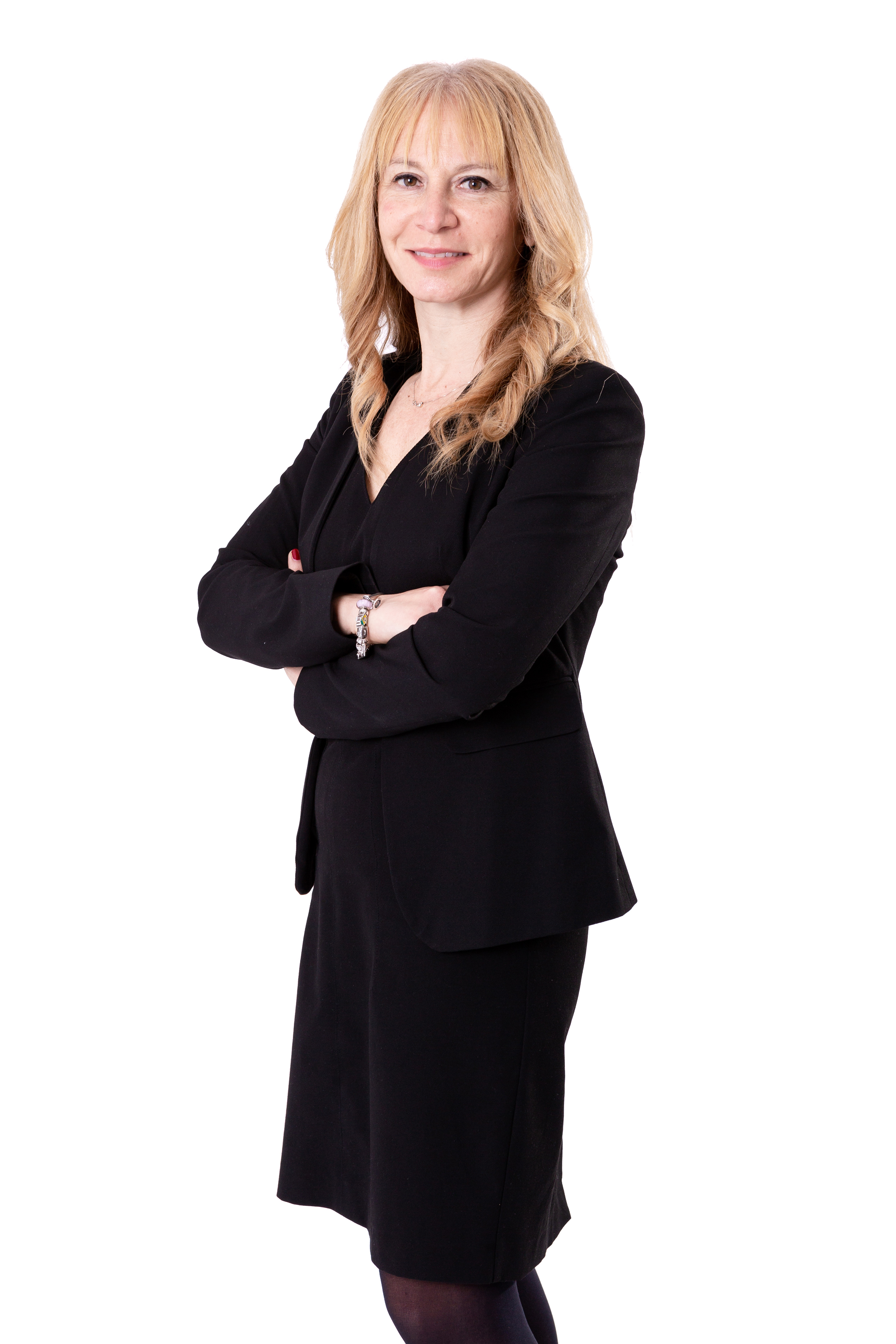 Paola Valerio, Head of International Relations at SACE, has been elected Chairman of the OECD Working Party on Export Credit and Credit Guarantees (ECG), and Vice-Chair of the Participants' Group
Push Strategy
SACE -
17 November 2022
A pool of banks consisting of BNP Paribas as Facility Agent and with Banco Bilbao Vizcaya Argentaria SA - Milan Branch ("BBVA") and HSBC Bank plc as Mandated Lead Arrangers and Bookrunners has granted a EUR475m Senior Unsecured Term Loan, guaranteed by SACE as part of the Push Strategy program, in favour of Mexico's Ministry of Finance. The financing is related to the development of Governmental projects in the transportation, maritime, environment and energy sectors
Push Strategy
SACE -
15 November 2022
The Oil and Gas Holding Company B.S.C ("nogaholding"), has signed a $300m Push Facility with the Italian Export Credit Agency (SACE), for financial support on key energy projects in the Kingdom of Bahrain, further strengthening the Kingdom's relationship with Italy.