Responsible commitment to people and the environment
SACE Sustainability
Always being at the side of our companies, strengthening their competitiveness in Italy and throughout the world, promoting the development of the economy and facilitating the national ecological transition. This is what sustainability means for us: not just one element integrated into the corporate strategy, but a compass that guides our business activities every day, to create value for all our stakeholders and for all of Italy. Strong in our new mission, which was extended beyond the conventional export and internationalization support, we are and will be at the front line in supporting the Italian economy, as actors in the European Green New Deal and as a lever for investments within Italy's National Recovery and Resilience Plan.
With our services, our tools and our commitment, we stand by Italian companies - not just the large groups, but also the thousands of SMEs - in their journey towards reconverting and developing their businesses, ensuring, at the same time, economic and social sustainability.
All this with the contribution and involvement of our people, who have always been SACE's most important resource.
Being sustainable is the fruit of a great team effort that, for us, represents the starting point on which to build a future of growth and value creation, not just for the businesses that we serve, but for the whole economy.
2022 Consolidated Non-Financial Statement SACE Group
The Non-Financial Statement, drawn up in compliance with legislative obligations and subjected to external review, presents the results of the work carried out in recent months and our performance using the GRI Standards indicators. But it is a tool that goes far beyond numbers. It is the story of our identity and the strategy that guides our business towards a sustainable and inclusive development model.
supporting Italy's growth
0
employees from 29 nationalities
Sustainable Development Goals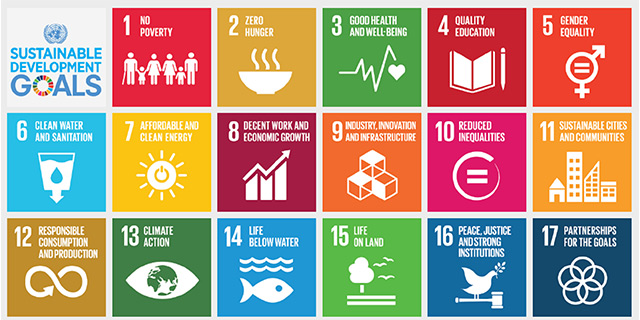 We implement specific initiatives in support of global objectives. Our areas of commitment include: the well-being and equality of people, the reduction of energy consumption and the decrease in the use of plastic.
SACE and the Green New Deal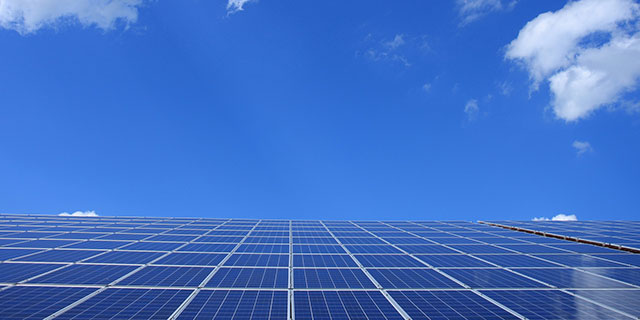 The Green New Deal is the European plan that promotes a circular Europe: modern, sustainable and resilient. With our "green" guarantees, we play a central role in supporting the initiative by boosting the national economy.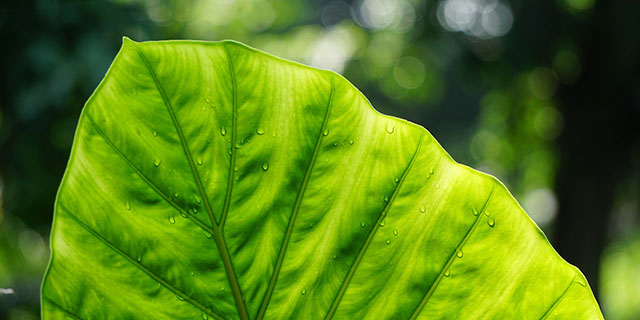 We pay particular attention to the direct and indirect impacts that our activities have on the environment and on stakeholders. Our goal is to create value for all the players involved.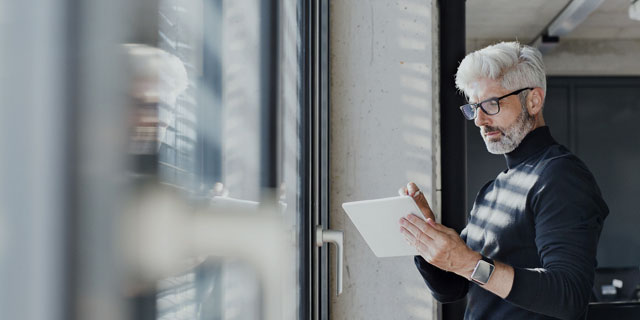 Our excellence is founded on people. We value our employees and support their quality of life through programs and initiatives aimed at improving both the professional and personal spheres.
Would you like more information?
Contact us at +39 06.6736000. Alternatively, fill out the form and we will get back to you as soon as possible.