SUMEC International Technology Co. is the leading machinery import agent (70% of market share) and one of the major 3 bidding agent services in China with a customer base of more than 20,000 manufacturing companies. In the framework of the existing cooperation with SUMEC, SACE is pleased to invite you to a webinar to gain insight into the current market environment in China and explore new business opportunities with SUMEC.
The webinar will be held in English and will focus, among others, on technologies for petrochemical, plastic and paper industries.
Download the presentations
Webinar Agenda
11:00 Opening remarks
Emanuele de Maigret, First Counsellor, Head of the Economic and Commercial Office, Embassy of Italy to China
Mario Bruni, Head of MID Corporate SACE
11:10 Doing business in China
Donato Morea, Relationship Manager SACE Hong Kong Office
Andrea Croci, Regional Manager, Far East & Greater China UBI Banca
Gianpaolo Bruno, Trade Commissioner ICE Beijing
11:30 SUMEC ITC presentation and business opportunities for Italian SMEs
Jacky Yang, General Manager SUMEC International Technology Co.
Darren Chau, Project Manager SUMEC International Technology Co.
12.00 Why Italian SME's are well positioned to successfully cooperate with SUMEC
Anna Lisa Bisson, Coordinator International Activities Confindustria
12.10 Wrap up and Q&A session
Moderator: Luca Passariello, Head of Business Promotion – SACE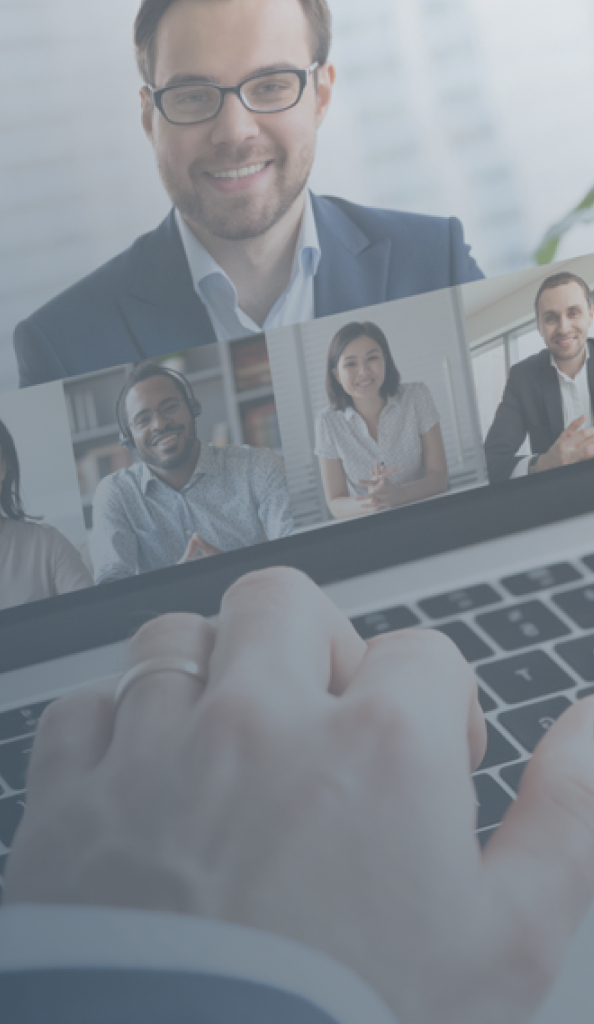 Calendario eventi SACE
Consulta gratuitamente il nostro calendario eventi, potrai trovare l'elenco aggiornato di tutti i nostri convegni, seminari e workshop.
Scopri