SACE participates to SIGEP the world leader fair in the artisan gelato sector and for artisan Italian confectionery.
SACE staff is available to present the most suitable insurance and financial tools for your export and internationalization projects.
Come to see us at pavilion 6.
Contenuti premium dell'evento
Per visualizzare i materiali dell'evento, accedi o registrati sul portale
Rivivi il webinar con i contenuti premium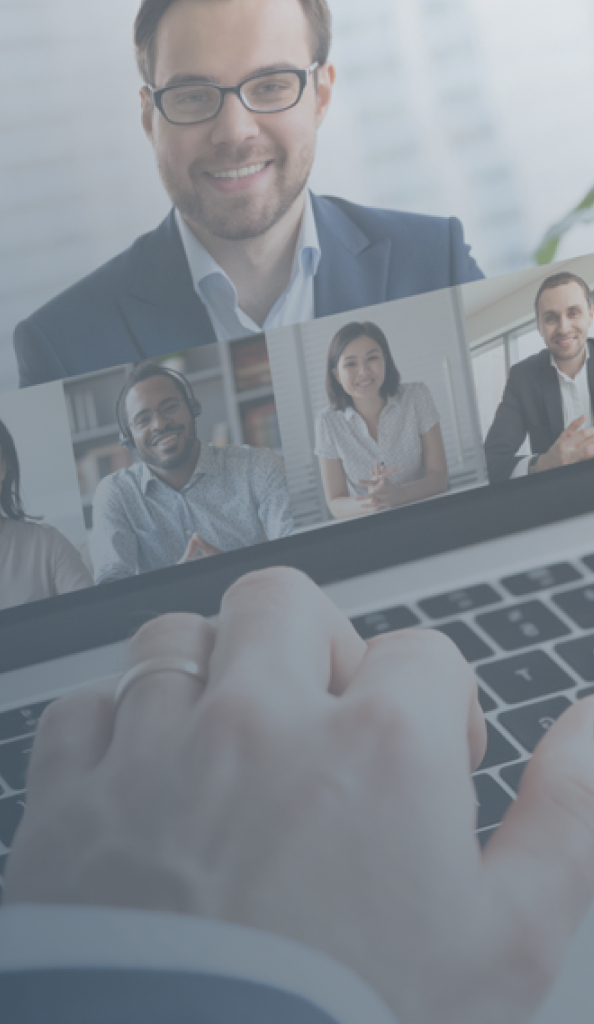 Calendario eventi SACE
Consulta gratuitamente il nostro calendario eventi, potrai trovare l'elenco aggiornato di tutti i nostri convegni, seminari e workshop.
Scopri