Turkey continues to be a highly important market for Italian exports and investments. It is in this spirit that SACE, a Cdp Group company, recently assigned the role of "Italian hub for export and internationalization", assembled more than 200 banks and companies operating in the country for the event "Italy meets Turkey: Local and Global Business Perspectives".
The objective: confirm its commitment to support commercial relation and investments between the two countries. Participating in the event, organized at Soho House, were SACE CEO Alessandro Decio, Italian Ambassador to Turkey Luigi Mattiolo, and special guest Turkish economist Emre Alkin.
SACE has been present in Turkey with an office in Istanbul since 2010 and manages a € 2.8 billion portfolio of insured and guaranteed export transactions and investments. The Istanbul office acts as a hub for Turkey and neighboring countries such as Iraq, Syria, Cyprus, Lebanon, Israel and Jordan.
In this country, SACE assists both large companies involved in major infrastructure projects and numerous SMEs in a vast range of key sectors of Italian industry, including capital machinery for various applications (from food processing to plant design).
In the past five year, Italy has registered an annual average of € 10 billion in exports, and almost 1,300 national companies operate in the country.
Programma
18:30 Welcome cocktail
19:30 Welcoming speeches
Alessandro Decio, CEO SACE
Michal Ron, Managing Director, Head of International Business SACE
Presentation by Prof. Dr. Emre Alkin
20:30 Open buffet dinner
To participate, please fill out this confirmation form

>>
Or contact us: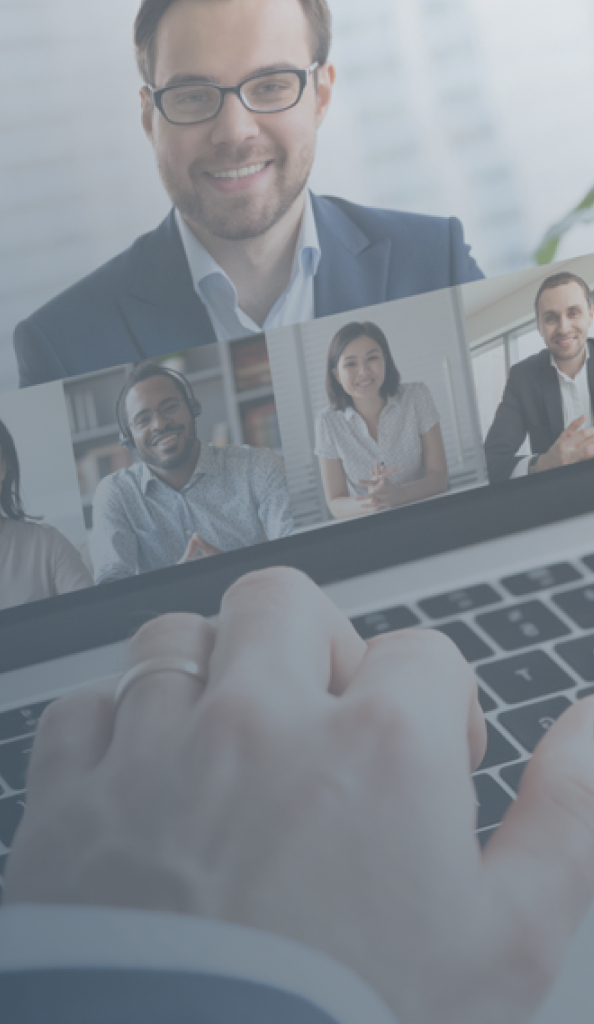 Calendario eventi SACE
Consulta gratuitamente il nostro calendario eventi, potrai trovare l'elenco aggiornato di tutti i nostri convegni, seminari e workshop.
Scopri